What do you think of when you hear wedding planning? My mind immediately drifts to a scene out of the classic 1991 film, Father of the Bride. For those who are unfamiliar, the father-of-the-bride, George (played by Steve Martin), learns that his daughter is getting married. Despite his misgivings about the marriage, he is thrown into wedding planning mode, propelled by his daughter, wife, and the loud, eccentric German wedding coordinator, Franck Eggelhoffer. After several arguments over extravagant wedding choices, such as swans and tulip borders, George comes to the following conclusion:
"I used to think a wedding was a simple affair. Boy and girl meet, they fall in love, he buys a ring, she buys a dress, they say I do. I was wrong. That's getting married. A wedding is an entirely different proposition."
Wedding planning isn't for the faint of heart. But don't fret. You don't need a Franck to have a beautiful wedding. You do, however, need a system of organization. Thankfully, there are numerous resources available – including wedding binders and wedding planning apps.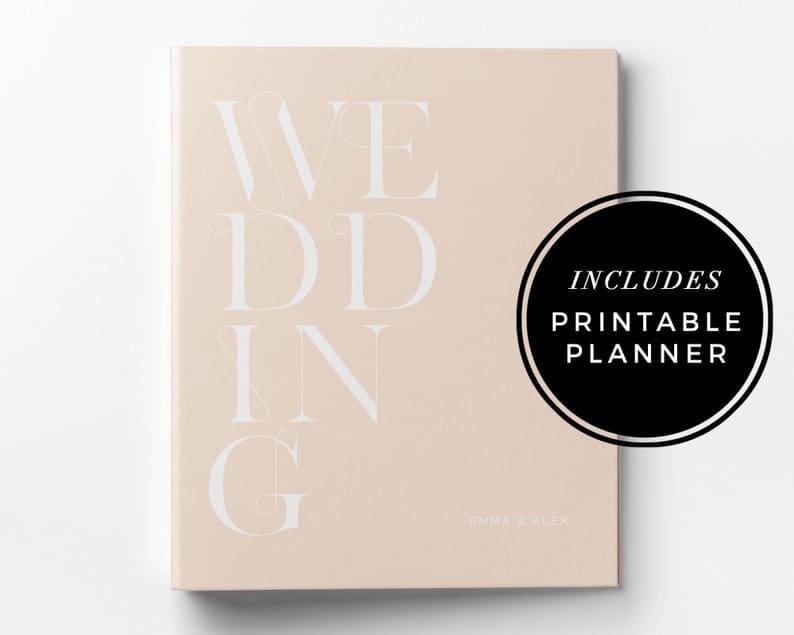 For those who believe simple is best, this binder is the perfect organizer for your wedding. Not only is it customizable, it contains multiple wedding planning sheets that help guide you through the process.
Binder and Printable Planner: $49.00
Wedding Planning Binder & Printable Wedding Planner Custom | Etsy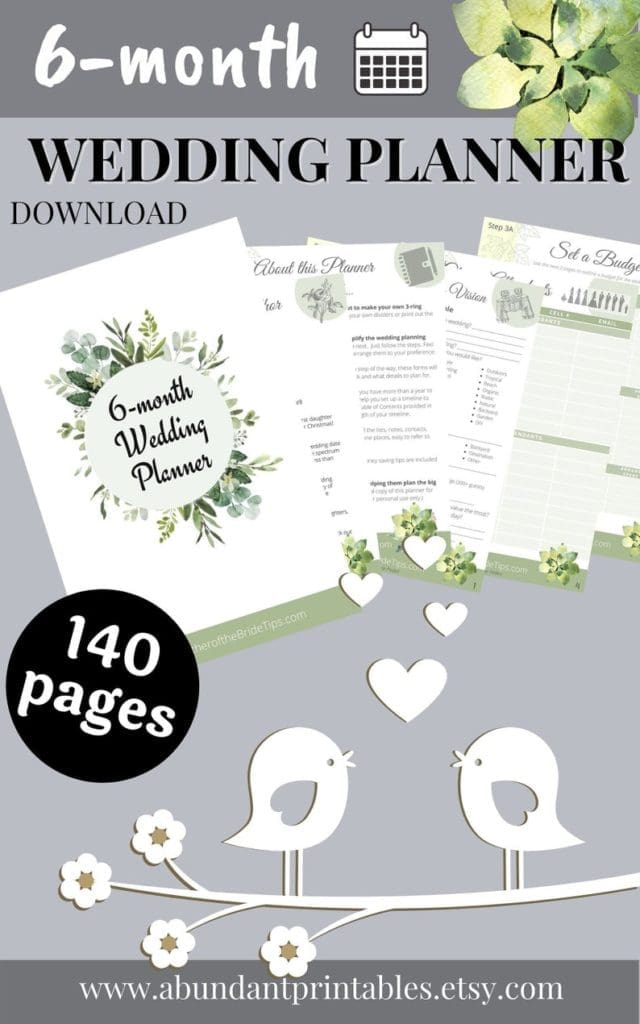 For those who like lists for their lists, this is the wedding planning resource you need. Containing over 140 pages of checklists and planning materials, you can organize to your heart's desire.
PDF Download: $12.60
6-month Printable Wedding Planner PDF Download With Wedding | Etsy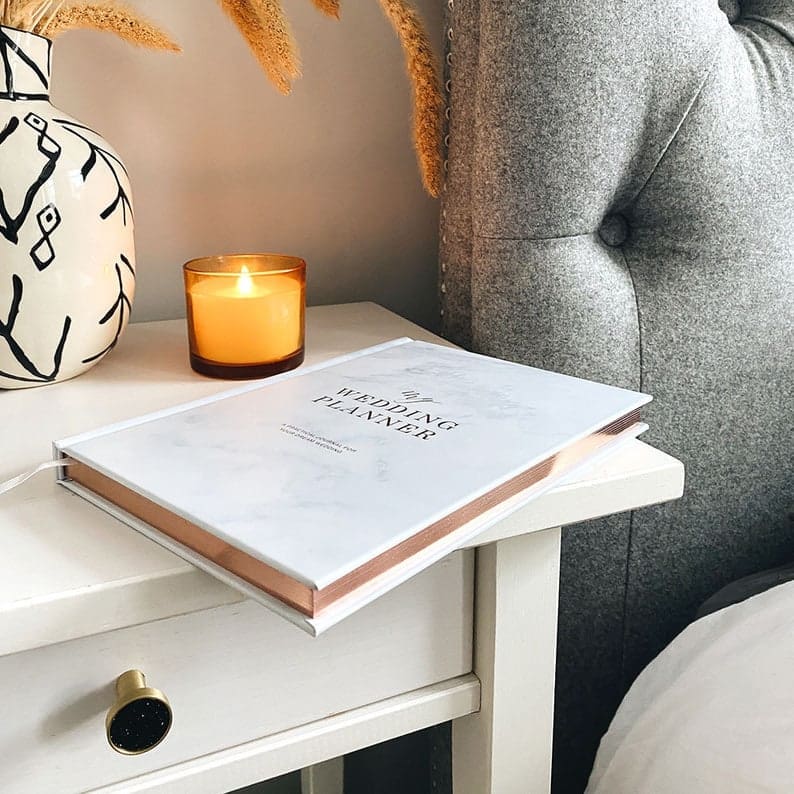 For those who relate to the eccentric, yet talented, Franck in the Father of the Bride, this planner will make you giddy with tulip-covered glee. All of the details are covered, with room to develop your own vision boards for your wedding.
Journal: $31.77
25% off Luxury Wedding Journal WITHOUT GILDED EDGES | Etsy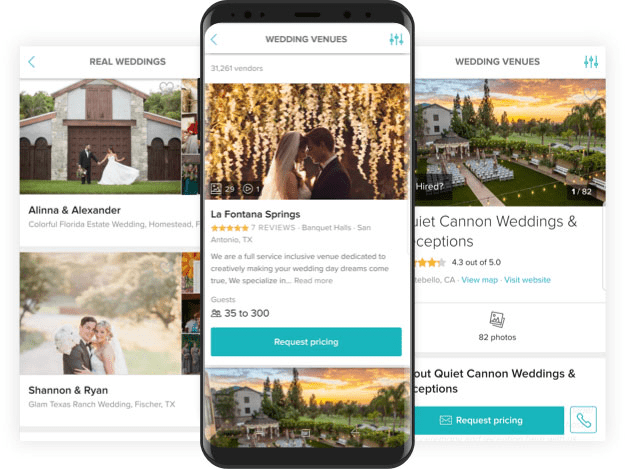 For those who prefer the most up-to-date resources in the palm of your hand, a wedding planning app, such as Wedding Wire, will be your go-to. Not only is the app customizable for your wedding needs, it contains information on local vendors and venues.
App: FREE!!!
Wedding Planner App – WeddingWire.com
Still looking for a photographer to fill the photography spot in your binder or app? Feel free to contact me to discuss details.