We've all been there. You spend countless hours researching a product or location – pouring over Google reviews and Facebook groups – to find the "perfect fit." You finally get what you've purchased and it's a complete let-down. A massive disappointment. A one star-review in the making…..
The last thing a bride wants on her wedding day is to be experiencing "bridal remorse" – deep regret over bridal purchases or commitments. No one wants to look back at their Instagram pictures and think, "Why?! If I had only….." You fill in the blank. Thankfully, there is a way to avoid bridal remorse when it comes to hiring a quality photographer. Here are five things to look for before signing a contract:
Solid Portfolio
The number one way to separate quality and experienced photographers from the rest? A solid portfolio. Anyone with a large personality and camera can present as a "good" photographer, but it takes knowledge and experience to develop a strong portfolio. Avoid getting caught up in stylistic details and focus on the image quality: proper exposure, appropriate lighting, diversified posing/staging, and clean editing choices.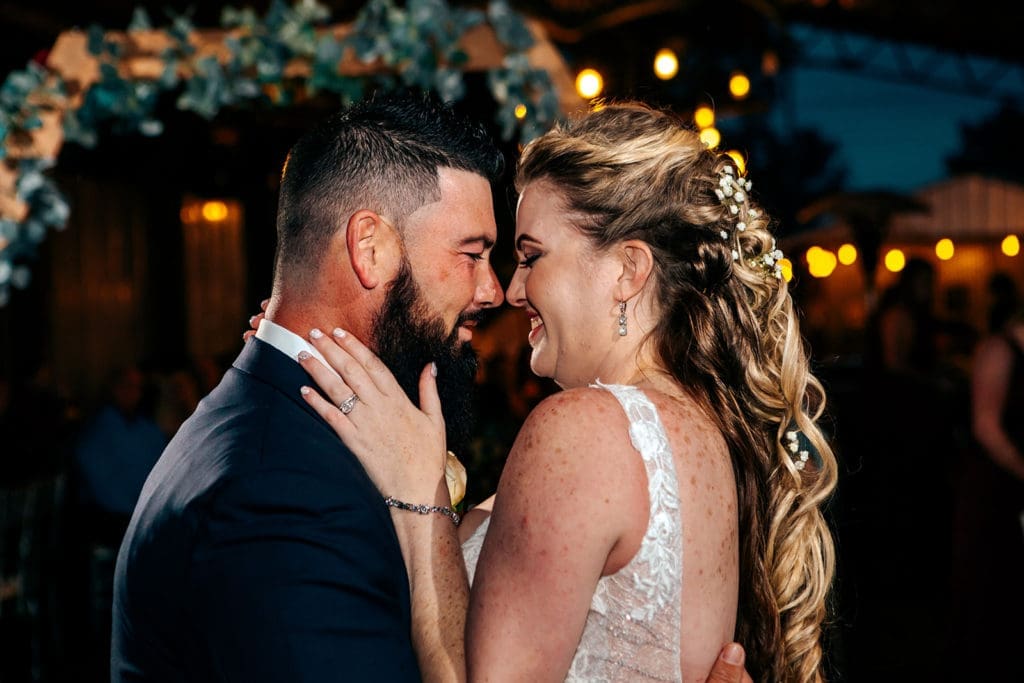 A "Face" to the Name
Many brides unknowingly sign a contract with a larger company, not realizing that they have an assortment of contracted photographers of various skill-levels and experience. It's a "grab bag" or a photographer's lottery; you get who is available for your day. To avoid this mistake, ensure you know who – specifically – will be taking your photos. Don't be afraid to inquire about their level of experience (number of years working, volume of weddings completed, and size/location of such weddings).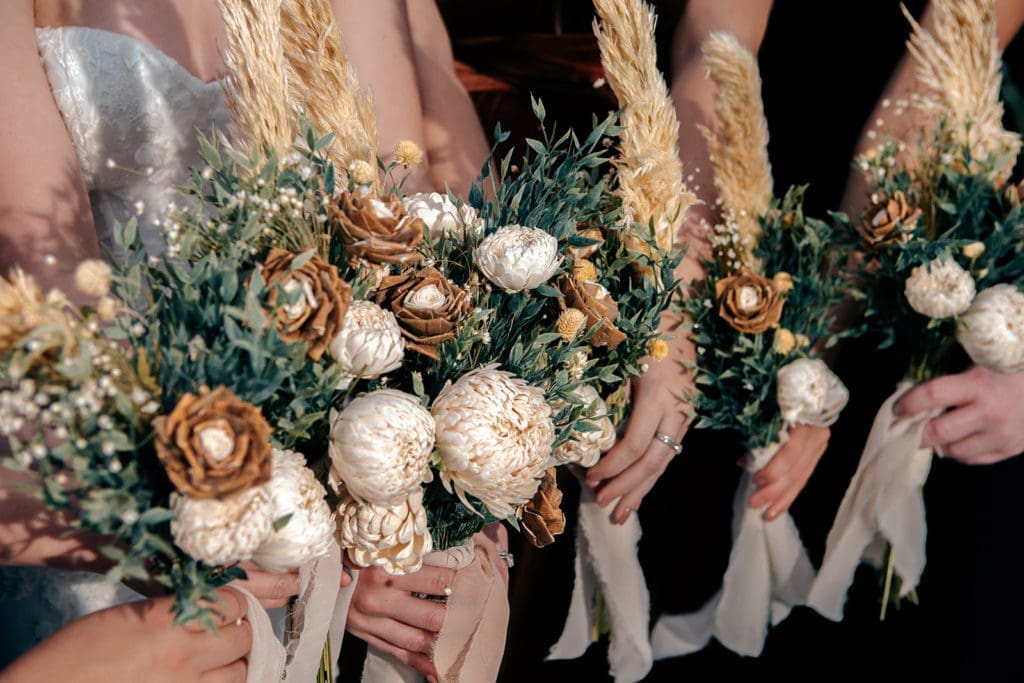 "Vendorships"
Little known fact: Local wedding vendors often know and develop solid relationships with other local wedding vendors. It makes sense, right? If you run in the same circles frequently enough, you are bound to develop friendships with others in the industry. These vendor relationships can often be a sign of experience and more importantly – consistency. Only a photographer with a consistent presence, in their given area, would likely have forged such relationships. They also can serve as great "references" and resources for other wedding needs.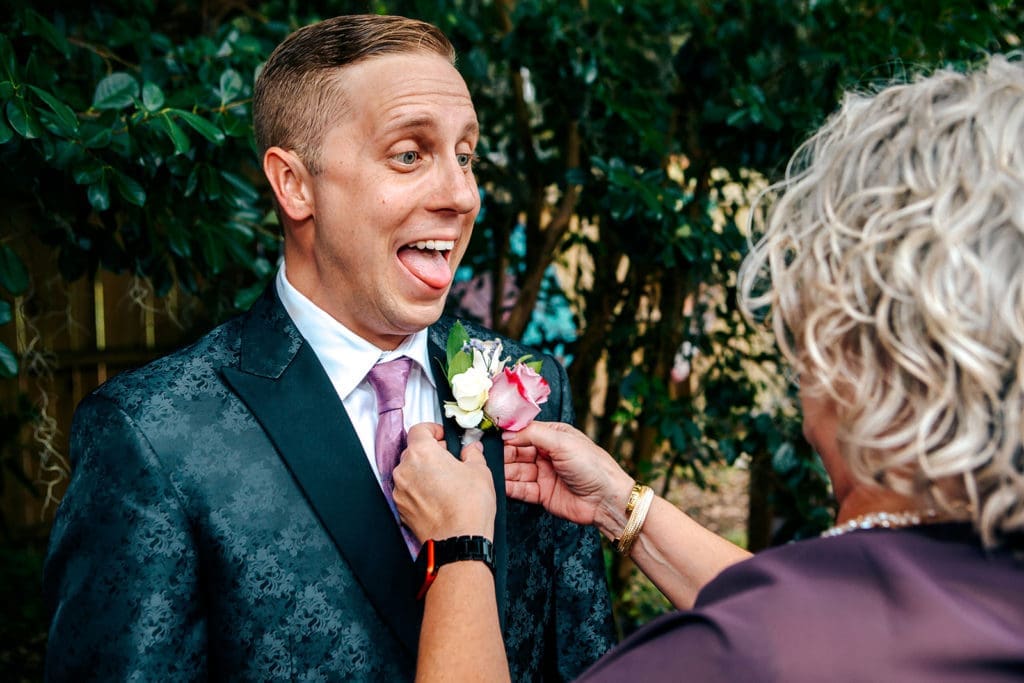 Quick response time
Nothing is more annoying than being "ghosted" by the person you've paid to assist with your wedding. I've personally photographed at weddings – on short notice – because the bride horrifically discovered her photographer was a "no show" or had cut off all communication leading up to the wedding. Don't be that bride. If a photographer is not responding to messages/emails/texts in a reasonable time, than it could be a sign that they might not be reliable when you need them later. What's reasonable? No more than 48 hours.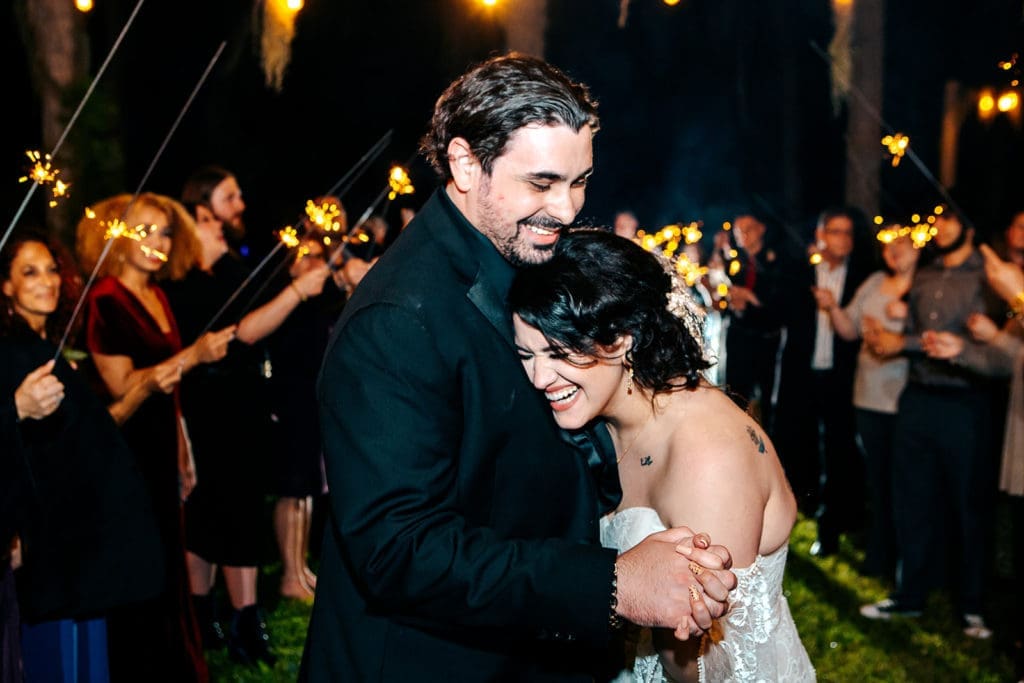 A strong – and diverse – social media presence
In the age of "social media," most of a photographer's portfolio and social media pages are free and available online. And while it only takes a few minutes to set up an account, it takes years to develop a strong and diverse social media presence. Look for a diverse presence on the web. So they have a Facebook page? Do they have any other web accounts? Instagram? Pinterest? Tik Tok? Website? More importantly, what is the age of these accounts? How long have they been posting content? This often correlates with the age of the photography business.
The truth is photography is an oversaturated market – one where novice photographers boast of "wedding sales" and "too-good-to-be-true discounts." Others compete on price. I compete on value.
Interested in learning more? Feel free to contact me; I look forward to hearing from you!