Click. It all started with one "click" of the camera. In 2006, I got my first professional camera – a Nikon D50. Eager to put it to use, I brought it to my cousin, Sarah's wedding, hoping to get a few usable shots as a guest at her wedding. Yes – I was one of those obnoxious family members with a new camera, trying to be the next wedding pro. However, in those few short hours, I could feel a passion unfolding, one that I knew would continue years into the future. As the professional photographer began to pose my cousin for a photo, I captured the below candid moment and it's a photo that has stuck with me throughout my career. I knew in that moment that I wanted to be the person capturing fleeting moments on film and I knew I was the right person to be doing it.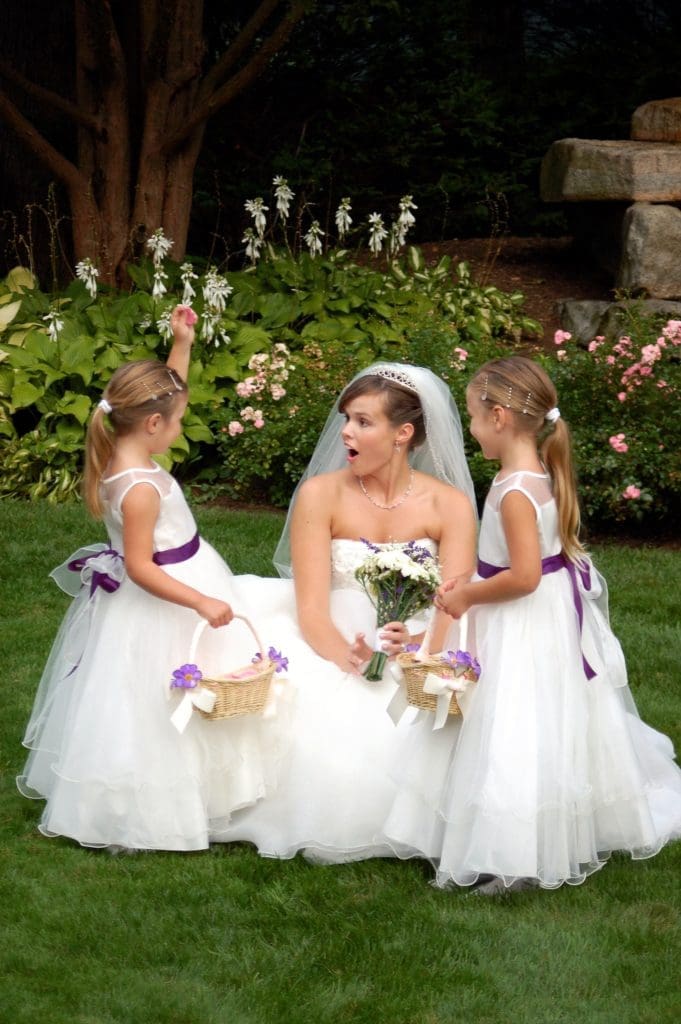 But it didn't happen overnight. I wasn't that viral sensation that exploded across Tik Tok or Instagram. I wasn't the guy who was hired for six different weddings shortly after my first attempt at photography. No – I was the guy working full-time in retail and pursuing photography on the side. This isn't a glamorous expose, spotlighting the quick rise of a budding photographer. It's better. It's a story of determination and hard work.
Shortly after taking photos at my cousin's wedding, I began carrying my camera with me everywhere – family events, parks, church, and parties. Any excuse to capture moments in the making, I was there and with my camera in tow. I didn't realize it at the time, but I was developing the foundation for my future career – first-hand experience with exposure, balance, and the "rule of thirds." What others learned from books or professors, I learned from experience. On May 19, 2007, I photographed my first official wedding as a "photographer" – five short months after my cousin's wedding. It was a beautiful outdoor wedding in Howell, Michigan. In those thirteen hours, I learned the importance of pacing and posing and the necessity of rolling with the punches.
By the time I met and married my wife in 2011, I had photographed approximately ten weddings. The majority of the weddings were friends or distant family members – people willing to take a risk on a newbie like me. My marriage was the catalyst I needed to propel my hobby into a budding career. With my wife at my side, we began attending bridal events and shows, advertising on social media, and spreading word of mouth to our engaged family and friends. At the time, we lived in Indiana and were physically distant from most of our friends and family in Michigan. The distance – which initially felt like a barrier – became an impetus for growth as I was forced to develop a sense of branding and marketing to get my name in an unknown market.
In 2015, my wife and I moved to Florida, where we essentially started all over. New location, new people, new market, new weather. The prospect could have been a reason to quit – to accept that photography was a hobby and nothing more. But when my son was born in 2017, I was again forced to reevaluate my purpose and values and I also had a new "muse" to photograph. I took a leap of faith – quit my full-time job – and pursued photography full-time. I spent time developing vendor relationships and getting to know local wedding vendors, in an effort not only to network but to grow as a wedding professional. These relationships were critical in my journey. Not only was I able to get my name out there quicker, I was learning the "do's and don't's" from those who had been in the industry long enough to give valuable advice. In March 2019, I began photographing at a growing venue in Land 'O Lakes – developing both my experience and portfolio. Over the past three years, I have gone from photographing approximately two weddings a year to nearly one hundred. But more importantly, I have grown from simply taking photos to finding the "art" in everyday life.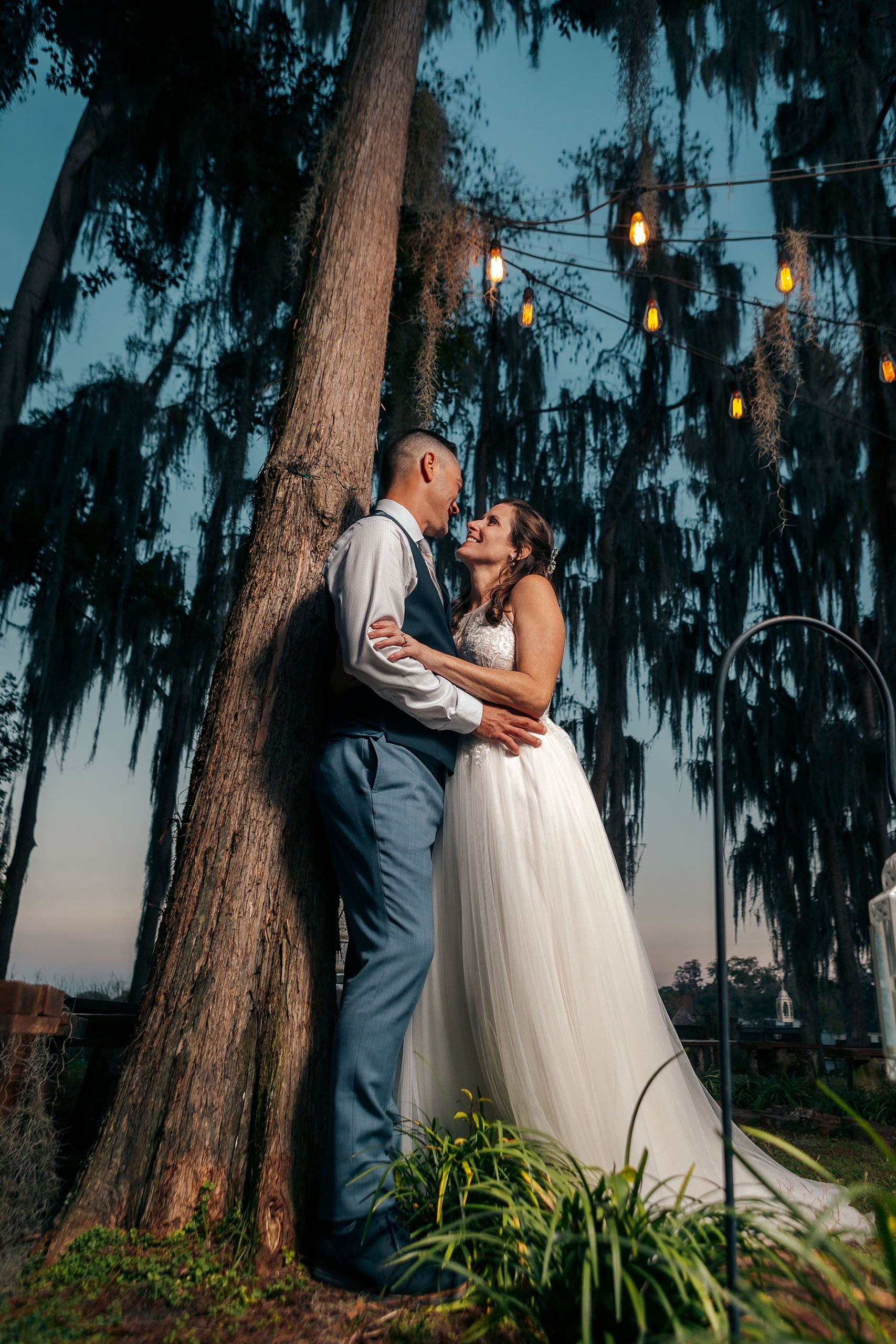 It all started with one "click." Pursue your passions and don't let setbacks deter you. What is currently your hobby, might be a career in the making. It just takes you stepping out and making it work.