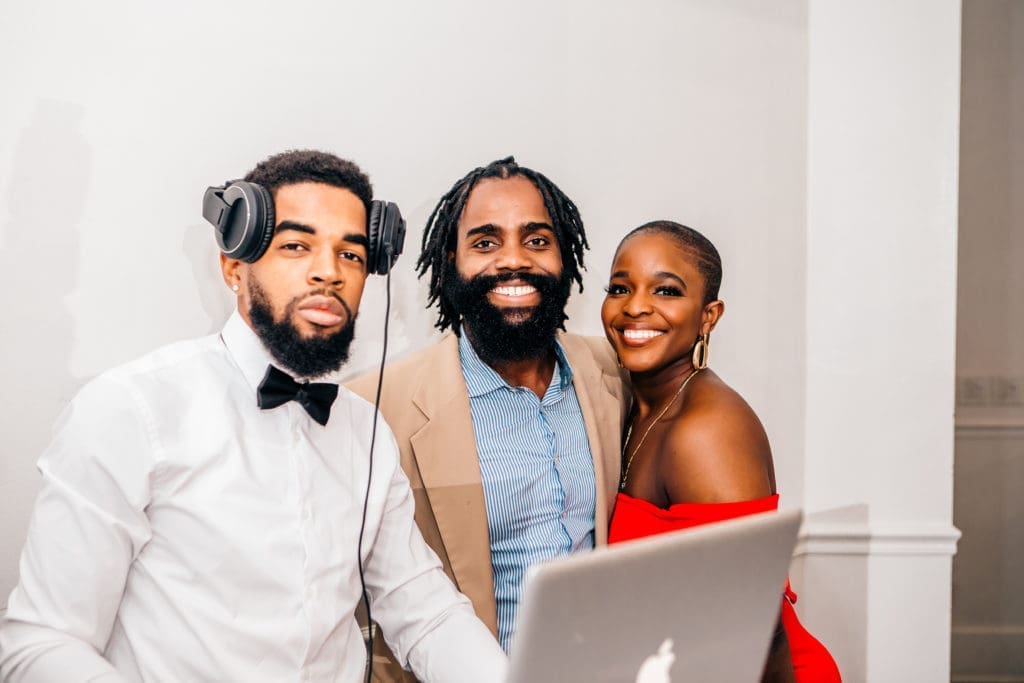 WHAT TO LOOK FOR AND WHERE TO LOOK
Music is often the life force behind any party or event. It fills silent moments, adds impact to important events, and brings people of all ages together. In a wedding, music is a critical component, of not only the reception, but also the ceremony. It can be easy to write off the importance of a professional DJ – opting instead for a family member or friend with a laptop. However, I would stress the benefits of having someone who is not only highly skilled but experienced in working weddings. Should you choose to do so, here are a couple of important things to consider in hiring your DJ: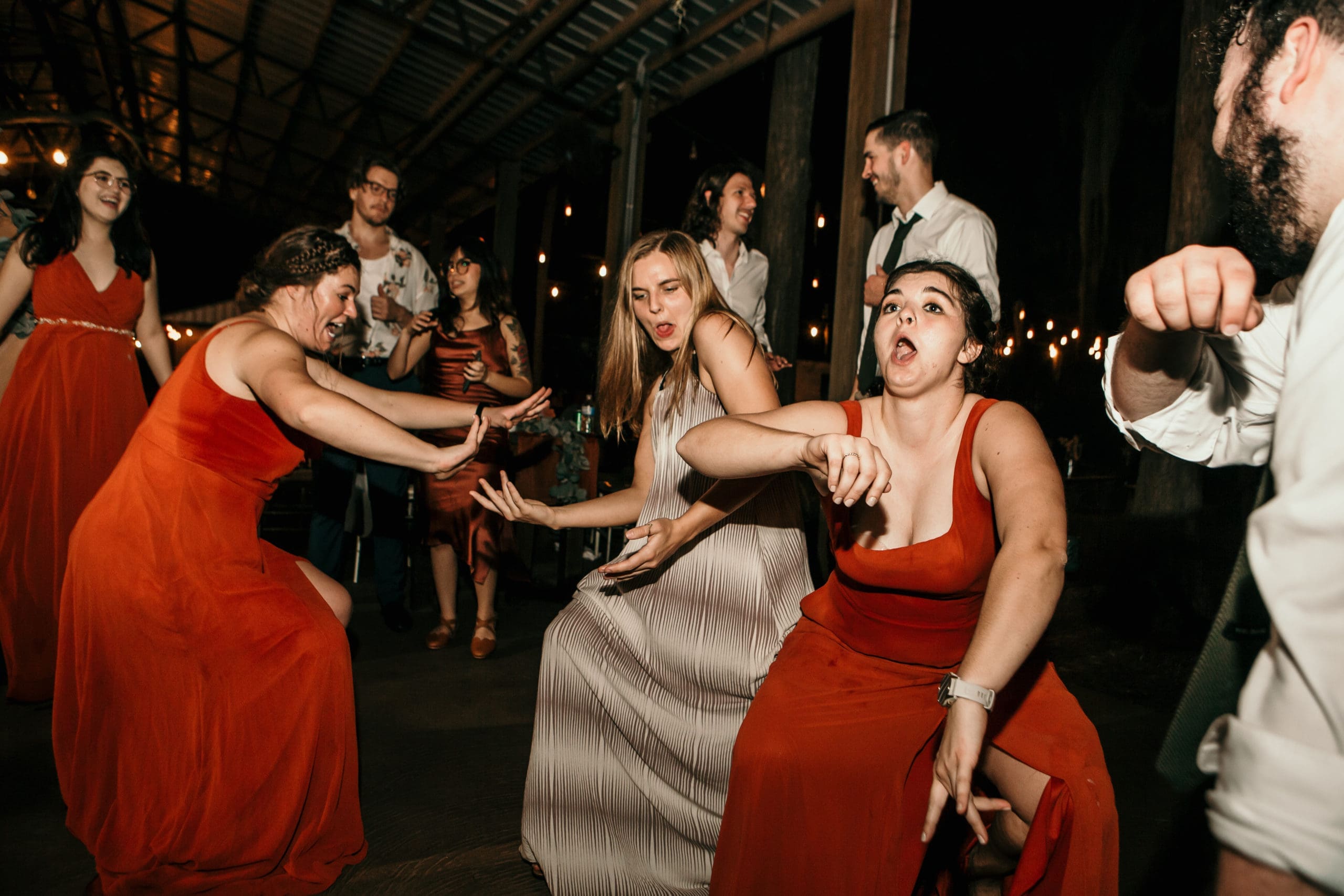 WHO?: When selecting a DJ, you should be looking for more than just a large personality. Sure, you want someone who can get everyone on the dance floor, but you also need someone who displays an appropriate level of professionalism, has the proper amount of experience, and owns professional equipment. Prior to meeting with potential DJs, do a little research and look up reviews associated with each. How do other brides describe their overall attitude and level of performance? If you have selected your venue, ask for recommendations. Typically, venues have a select number of preferred vendors and/or have worked with trusted wedding professionals who they can recommend.
WHEN?: DJs frequently work multiple types of events (i.e. parties, Bar and Bat Mitzvah, birthdays, ect.). Therefore, it is important to book in advance to ensure availability, as you will likely be competing with many other events and weddings. I would suggest booking at least eight months to a year in advance.
WHAT?: If you want music, but would prefer a non-traditional route, consider utilizing a live band or instrumentalist. They tend to be a bit pricey depending on how long you plan to have them perform, but they do offer a different type of ambience and can make a large impact on a ceremony or reception.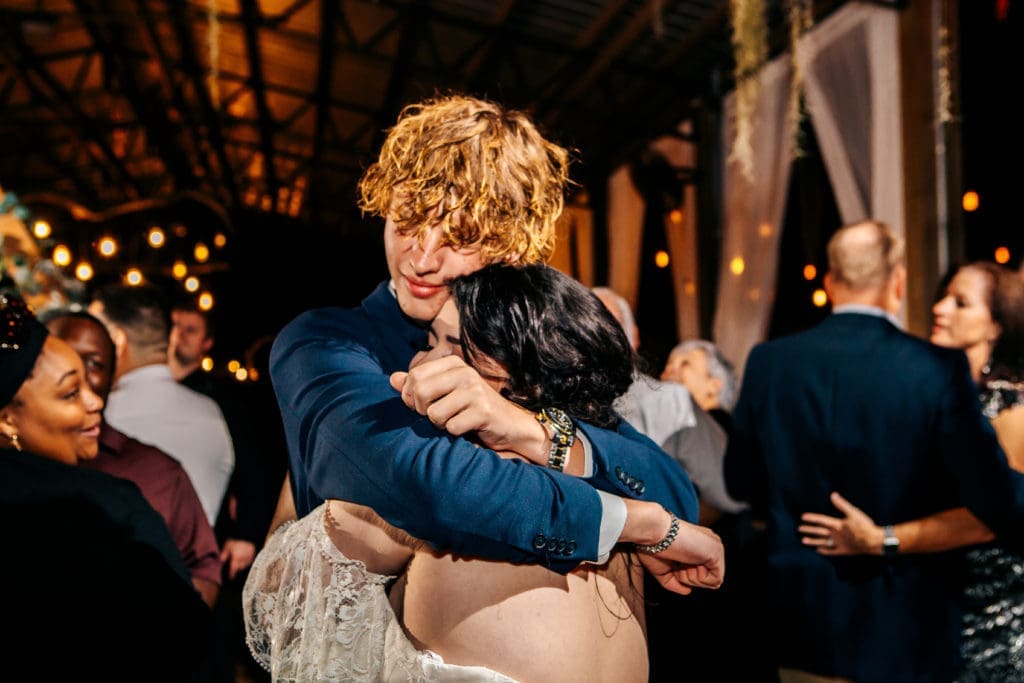 WHERE?: Below is a list of local DJs that can serve as a starting point for your DJ selection:

KOOLKAT ENTERTAINMENT: DJ Joe has over two decades of experience, mixing and creating mustic. He works all types of events including clubs, restaurants, cruise ships, sports bars, weddings, birthday parties, bar mitzvahs, bat mitzvahs, quinces, sweet 16's, and karaoke parties.
PROFESSIONAL DJ SERVICES OF FLORIDA: Kenwa, with Pro DJ Services of Florida, is your next generation DJ. Best known for a no cheese, aesthetically complimenting production and top-notch MC/DJ performance, he is accomplishing the events that break tradition and bring to light the fresh look and feel of DJ entertainment.
ML PRODUCTIONS: Serving on the West Coast of Florida, ML Productions offers fun interactive experiences to match any budget. They have been in the business of rockin' events since 1999.