A: I'm a lifestyle photographer, which means that I capture life naturally, as it happens. I pride myself in capturing candid moments that are often missed by others.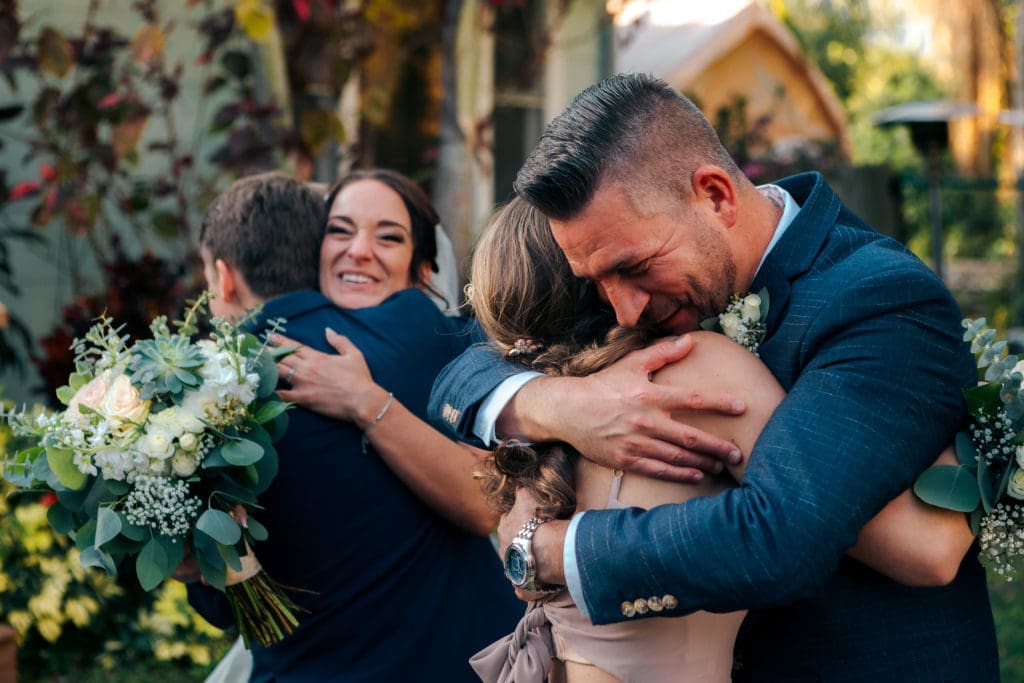 At the end of the day, I want to provide families with portraits that they are proud to hang on their walls – portraits that capture emotion and feeling.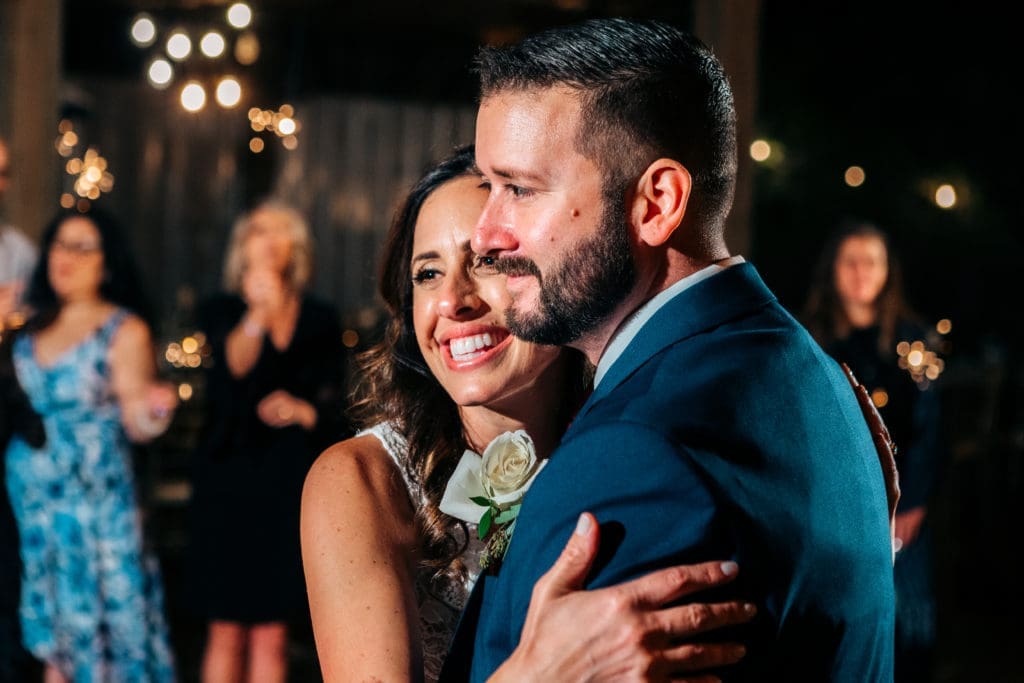 Every bride has an artistic vision for their wedding – whether big or small. I want to frame their vision and memorialize it for years to come.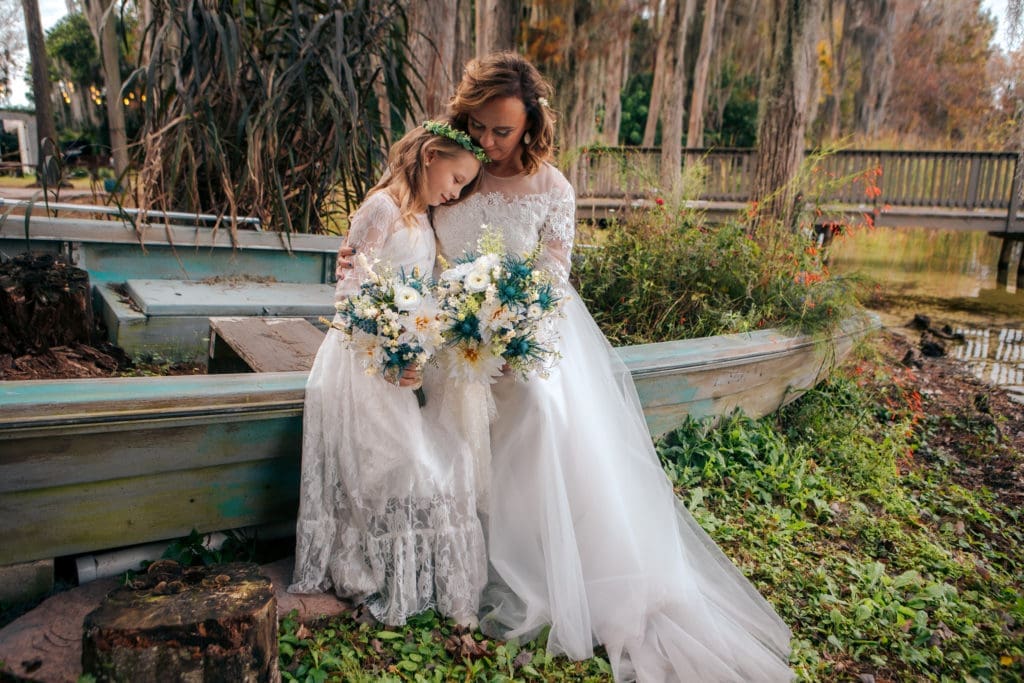 Does that mean I never pose couples or families? No, but it means that I when I do pose individuals, I try to do so naturally – capturing individual personalities. This often occurs through "unscripted" posing, which means that I provide verbal prompts to couples or families to encourage certain actions. For example, I might tell a couple to gaze over the water and then into each other's eyes to elicit emotion (but I'm not dictating how they do so or working from a specific set of cards/lists).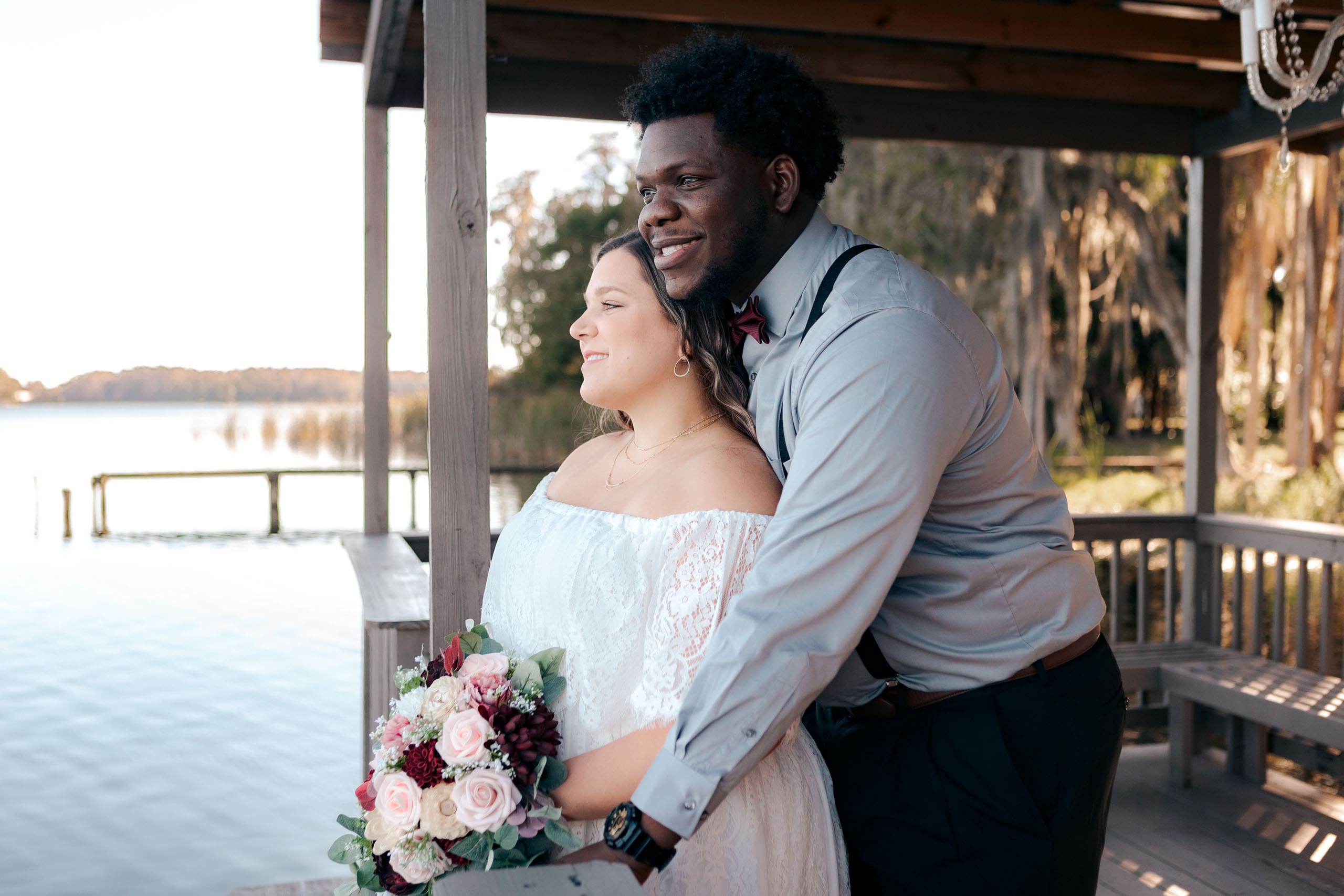 When couples look back on their photos, I want them to remember their day – as it happened – every memorable mishap and every longing gaze across the room. Interested in learning more, feel free to reach out or set up a consultation so I can show you more of my work. I look forward to hearing from you!