For those unfamiliar with my story and photography journey, I began full-time photography in 2018, shortly after my son was born. My passion and long-time hobby turned into a business overnight – mostly out of necessity. Daycare was expensive and my wife was working a full-time job with unpredictable hours. Although I had been pursuing photography for some time, it was still a bit scary abandoning my full-time job and the security of a regular paycheck. I began advertising immediately – ready to capture anything – weddings, families, children. It was definitely a slow start, but overtime, interest in my photography grew and with it, my passion for what I do. This family is a prime example of why.
building connections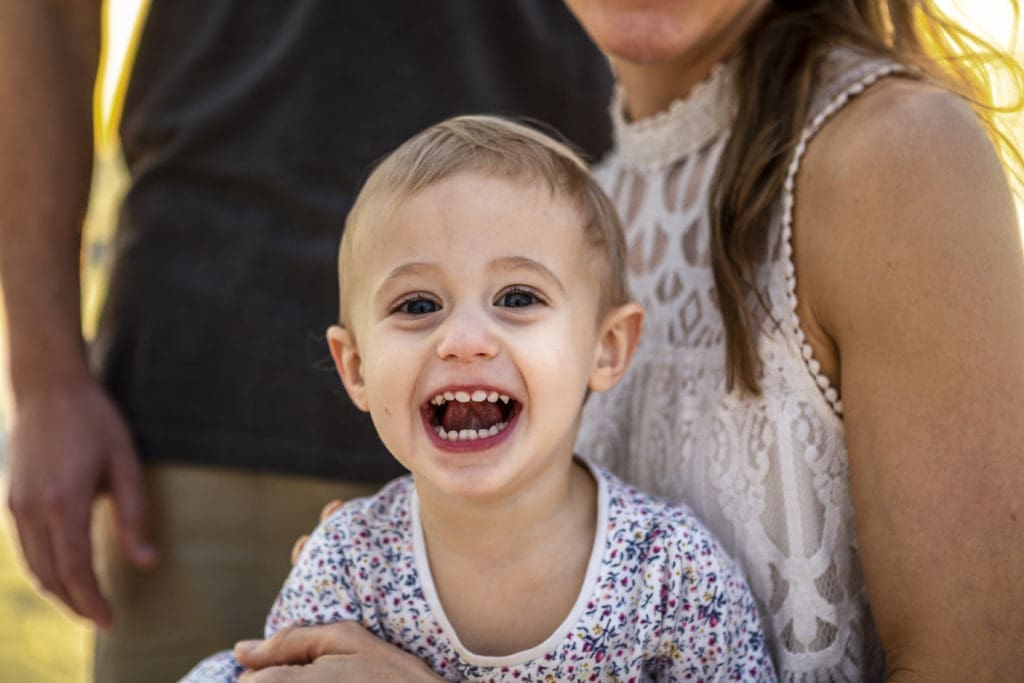 In December of 2018, the Mazer family contacted me interested in completing a mini family session, featuring their adorable daughter, Riley. The family was visiting Palm Harbor on vacation and hoped to get a few cherished photos while they were here. Eager to be photographing, I met them at Honeymoon Island. Two-year-old, Riley, was playful and energetic, but quickly grew accustomed to the camera, leading to some adorable photos. Her energy and joyful spirit were contagious, and the setting was picturesque. When the family contacted me a year later to have photos taken, I immediately said yes.
fostering tradition
We met again at Honeymoon Island, playfully re-capturing moments. The same energetic smiles and contagious giggles – just a little bit older. We've been meeting every year since then – sometimes at different beaches – but always with the same goal: capturing moments and freezing time. It's an honor being a part of family tradition and being trusted to capture smiles and giggles on camera. I've heard it said that "we take photos as return tickets to a moment otherwise gone" and I'm happy to be a part of the process.
Ready to purchase your return tickets? Start your own family tradition and book a mini session today! Contact me for more details!