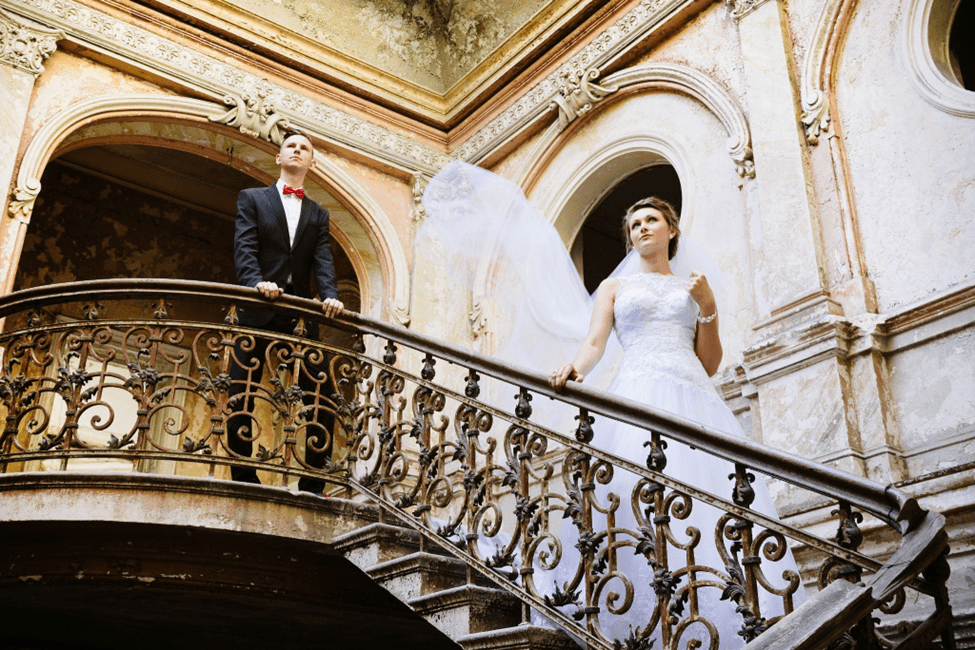 Photo by Adobe Stock
Your wedding day is one of the most important days of your life, and you want everything to be perfect, including your photographs. Getting a professional wedding photographer may seem like an added expense, but it is a wise investment that can preserve your memories for years to come. In this article courtesy of Donald Sexton Photography, we will explore why professional wedding photography is essential and why you should prioritize it for your big day.
Expert Eye
Professional wedding photographers come with years of experience under their belts. They have captured hundreds of weddings and know how to deal with the unpredictable nature of this day. They know when to take a shot, how to pose people, and how to manage different lighting conditions. With their experience, they can turn your wedding day into a work of art.
Quality Tools and Equipment
Working with a professional photographer guarantees high-quality images that you can look back on and cherish for years to come. Professional photographers use high-end equipment to create beautiful, sharp, and vibrant images that capture the essence of your wedding day. You can rest assured that every moment, every emotion, and every detail will be captured in the best possible way.
Expert Lighting
Professional photographers have the expertise to deal with different lighting situations. Whether it is early morning sunlight or dimly-lit reception halls, they can make the most of the available light to create stunning images. They also know how to use composition, color, and texture to create images that tell a story and evoke feelings of love and emotion.
The Value of a Dependable Wedding Photographer
When you hire a professional wedding photographer, you are getting reliability and professionalism. They show up on time, have a backup plan for emergencies, and can handle any unexpected situations that may arise. They know how to work with other vendors and will help keep your wedding day running smoothly.
The Heart of the Matter
Professional photographers have the ability to tell a creative story through their images. They capture organic moments, little details, and fleeting emotions that make your wedding day unique. They know how to create a narrative through images that captures the true essence of your day. A professional photographer can transform your wedding day into a beautiful story that you will cherish for a lifetime.
Transform Your Photos To Keepsakes
Since your photos are taken with professional gear, they can be resized and cropped without losing detail or quality, and are perfect for creating keepsakes that will last a lifetime. Thankfully, with the help of free platforms like Adobe Express, there are countless ways to enhance and elevate your wedding photography. Here are some few tips on utilizing the full potential of your professional wedding photos:
Professional wedding photography has the power to transform your memories into works of art that will last a lifetime. With the expert eye of a professional photographer, every moment of your special day can be captured in stunning detail. The right tools and equipment are also essential to creating high-quality images that truly showcase your love story. Beyond technology and technique lies the heart of the matter: the passion and dedication that a professional photographer brings to their work. They understand that your wedding day is a once-in-a-lifetime event, and they are committed to capturing every detail and emotion with care and creativity. By choosing professional wedding photography, you are investing in not just documentation, but in a true celebration of your love.
If you're ready to create beautiful, timeless images that perfectly reflect your unique love story, get in touch with Donald Sexton Photography today.