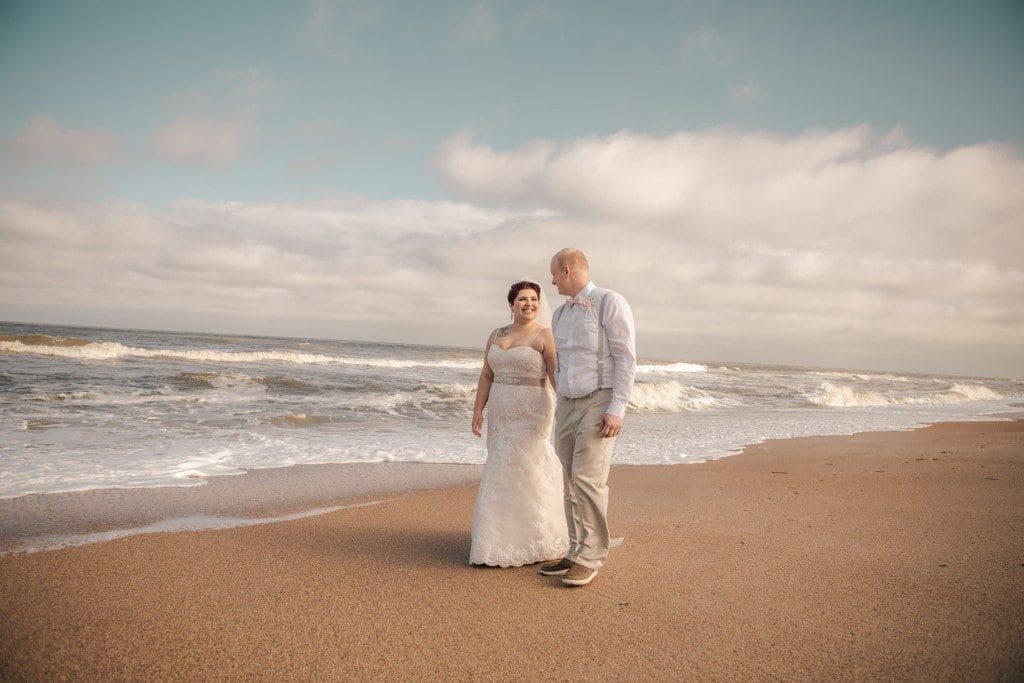 Get along.

This should go without saying but isn't always obvious. Make sure your personalities mesh, make sure you like the same kinds of movies, sports, have the same sick sense of humor. Getting along with your wedding photographer will not only put you at ease, but also insure that your big day goes a little more smoothly.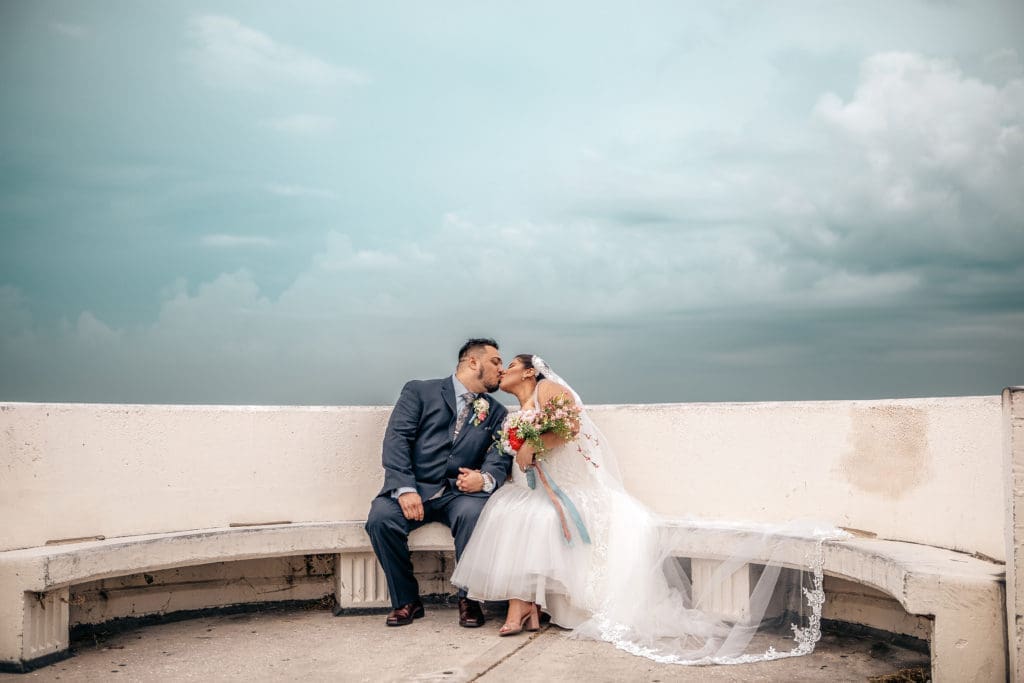 Not everyone is Leonardo.

Part of what makes every photographer special is the way they take and edit their photos. With that being said, make sure you love their work. If they don't have a full gallery on their website than ask for 1 or 2 to see. If their style is inconsistent make sure to ask why and what you might expect your photos to look like. This is probably the most important of these tips, its your big day and how you remember it is paramount.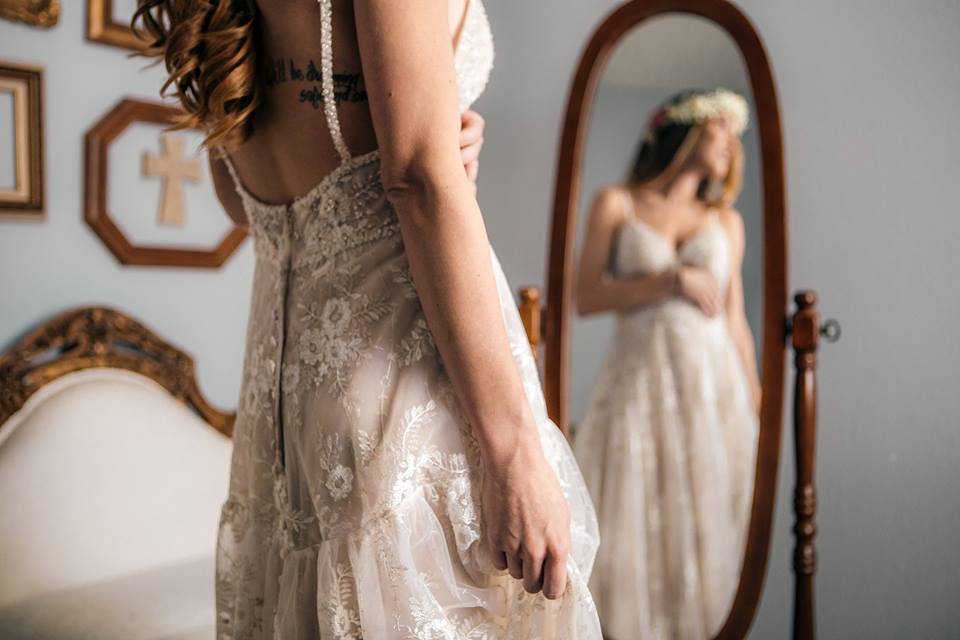 Location, Location, and inexperience.

A good photographer can work anywhere, on your big day though make sure they know your area or they have years of experience. There are venues in any area where it is completely dark or always backlit. These can be particularly difficult for an inexperienced photographer.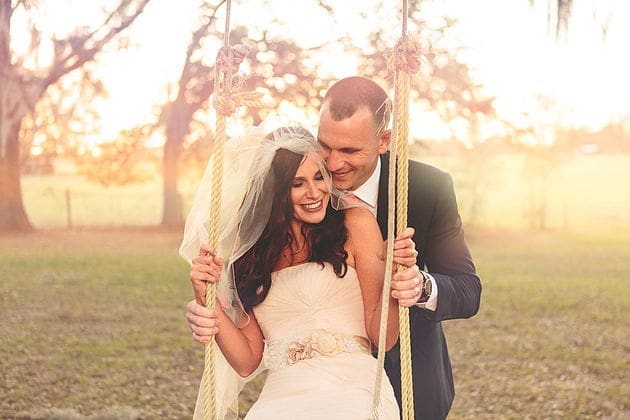 Bottom line, make sure you get to know your photographer, that you love their photos and that they have the experience necessary to make your big day a fairytale experience.
If I am that photographer for you than feel free to check out my portfolio. Already checked it out? Check out my pricing. If you've taken all those steps and you find that you would like to move forward or find that you still have questions than feel free to contact me.