Your story told by Clearwater Wedding Photographer, Donald Sexton.
There is a story to every wedding that's more important than tradition, That story is the two of you. The great thing about this story is that you get to help tell it. I hope that as we work closely together that we will craft a story that you want to tell for generations to come.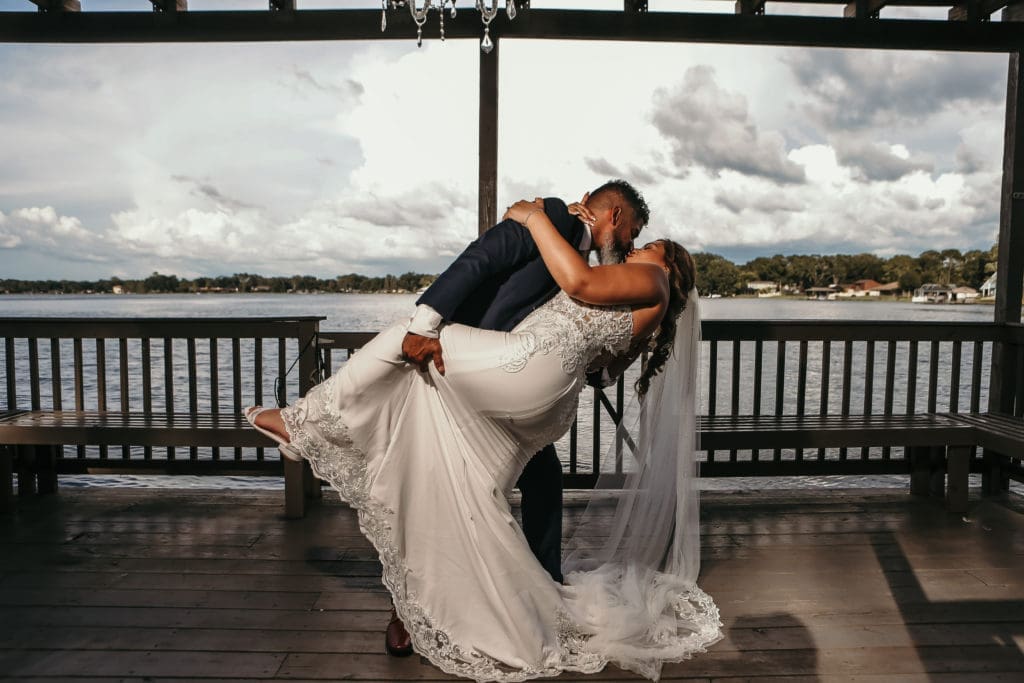 If you are ready to start talking about your story, I would love to be a part of it. 
Fill out the form below so we can tell your story together.