Why do I love being a photographer? This. All of this.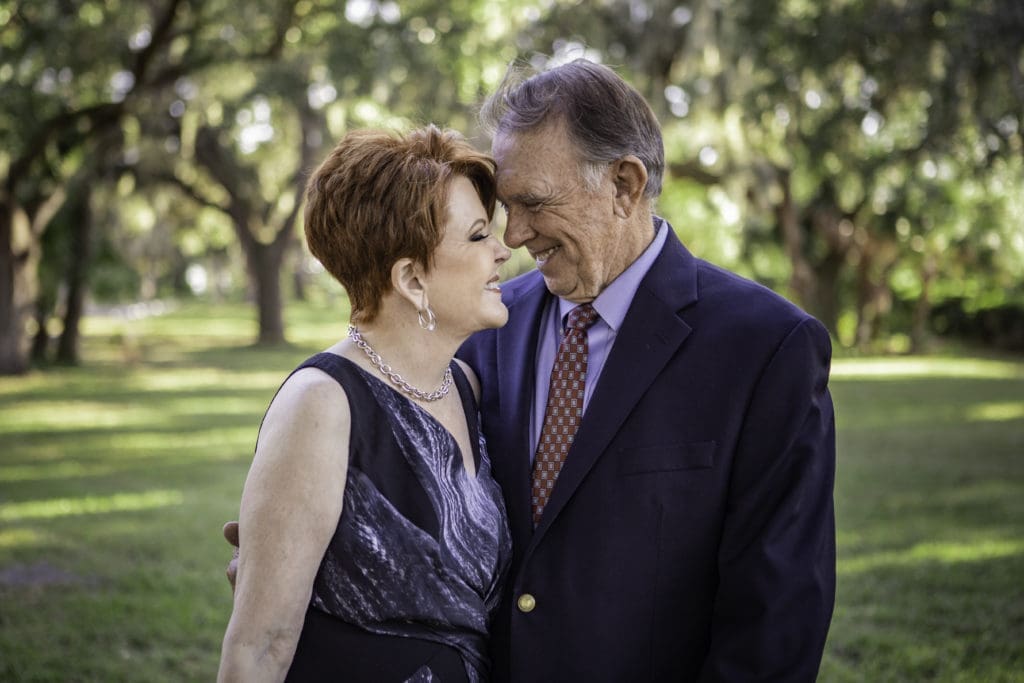 The couple below contacted me because they wanted to commemorate their 50th anniversary in photos. Like many couples, they were apprehensive about the experience and unsure what to expect. What kind of posing could they expect? Would the photos appear natural and yet beautiful? Would the entire session feel like one long awkward exchange between the couple and photographer? Common questions – often unasked – by many clients.

I'm happy to report that it only took a short introduction, a few well-placed jokes, and some simple posing suggestions to ease the couples' fears and create lasting, beautiful images that the couple and family could cherish for a lifetime.

Why do I love being a photographer? I love making the photography experience enjoyable – and in return – creating lasting memories and photos.

Want to learn more or schedule your own session? Comment below or – if you are shy- send me a message. I look forward to hearing from you!