Keeping up with the wedding trends? According to the Knot, aerial photography is predicted to be one of the top wedding trends of 2022 (www.theknot.com/content/new-wedding-trends)!
Capture every angle of your Big Day! Not only do aerial shots provide a different vantage point, they also make for great canvas prints! Want to see some of my favorites? Check out a few below!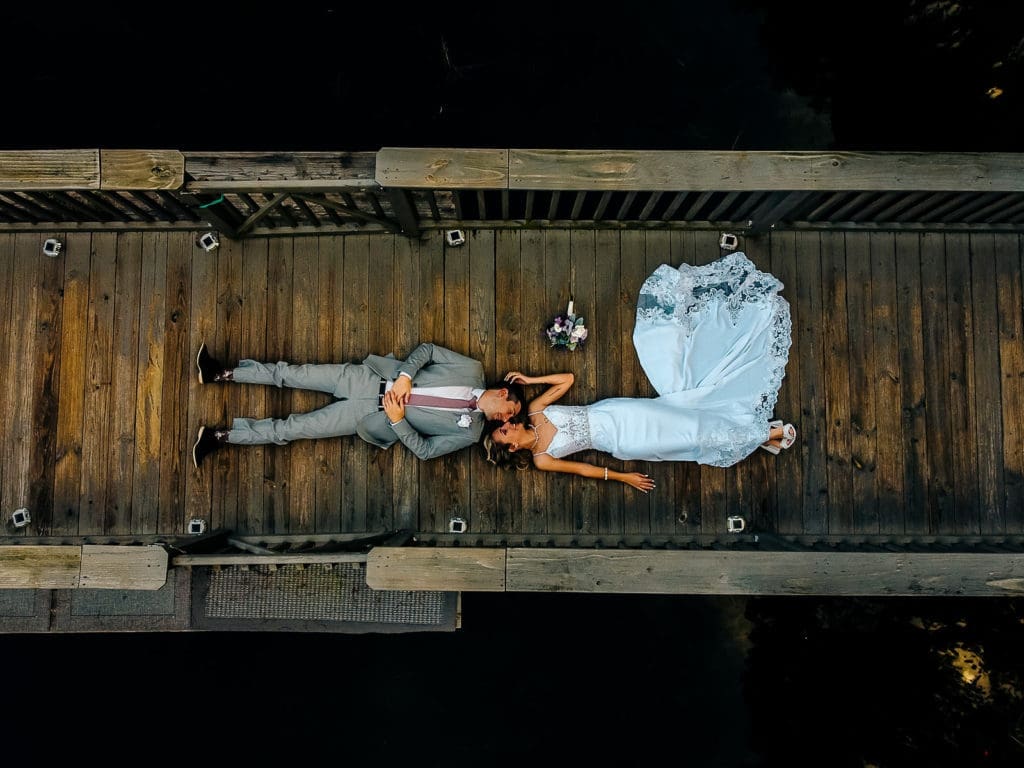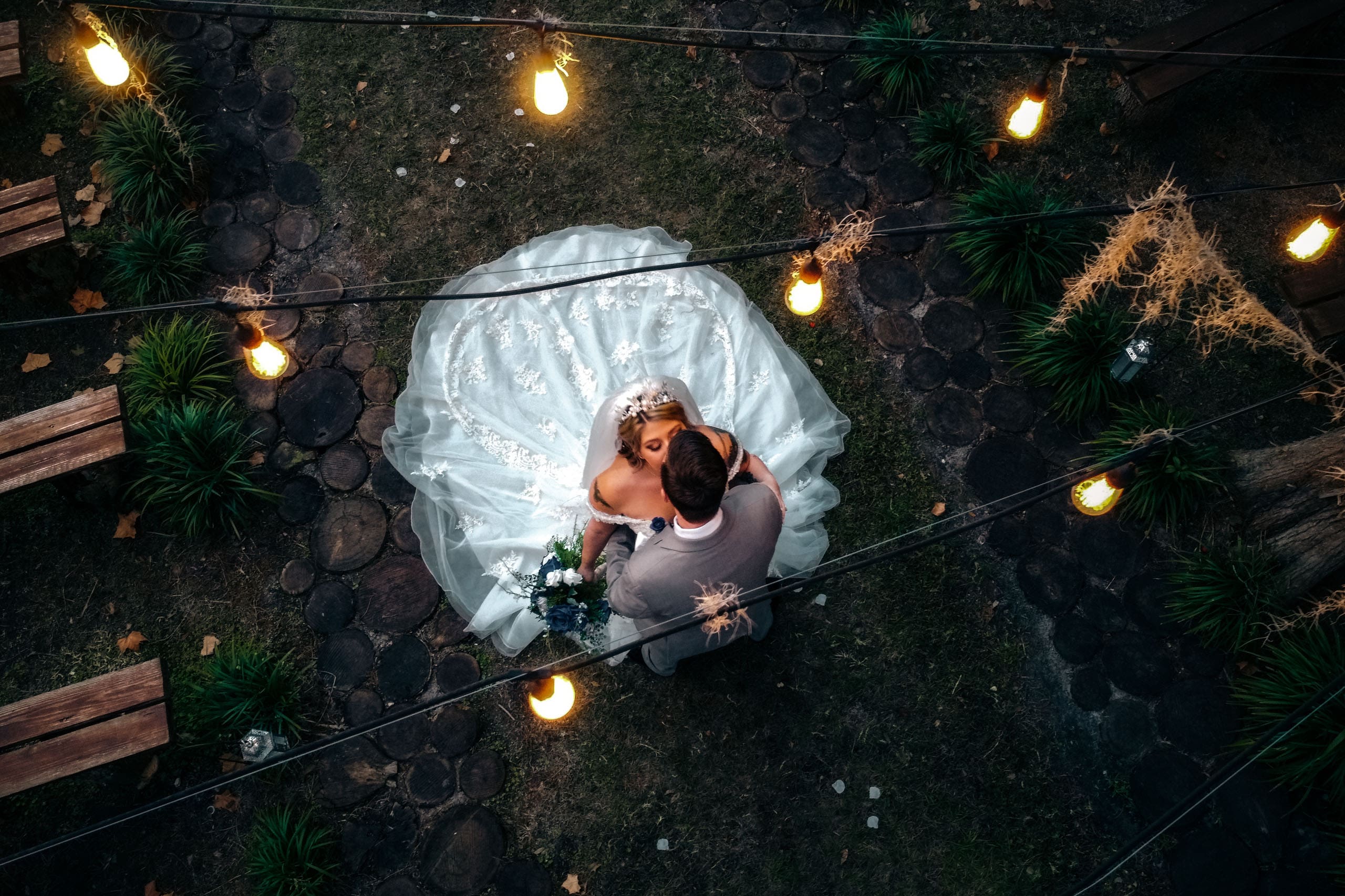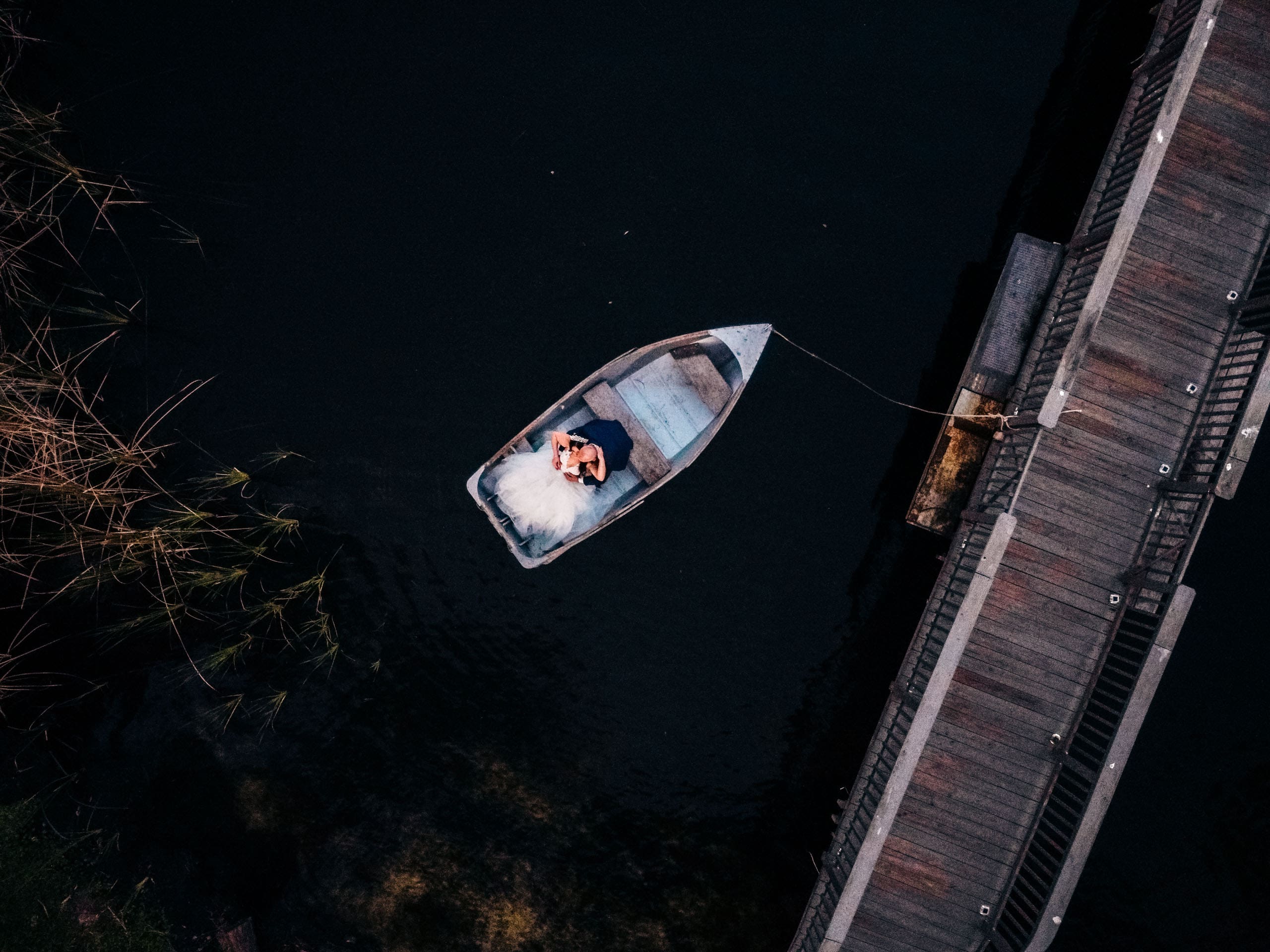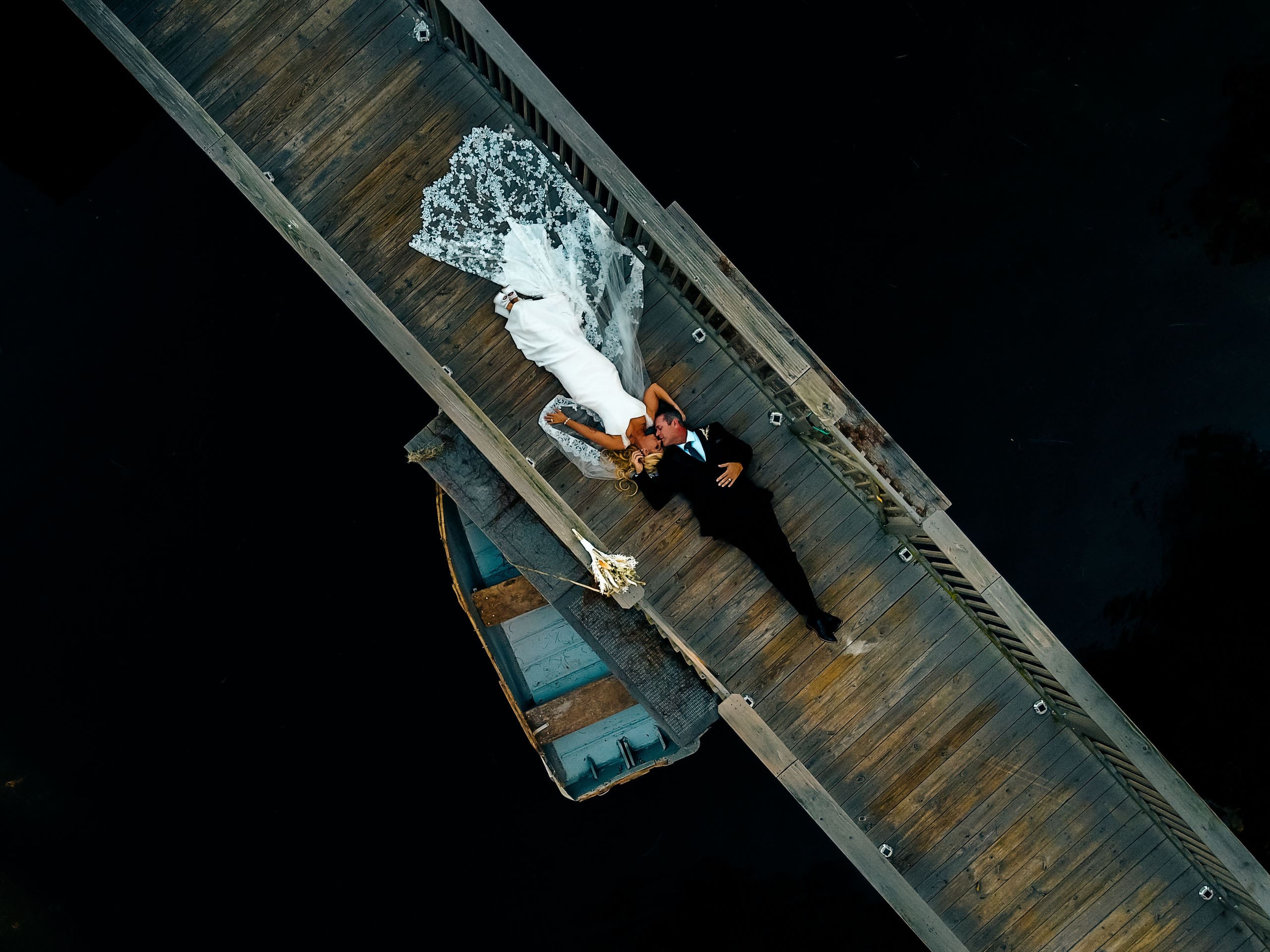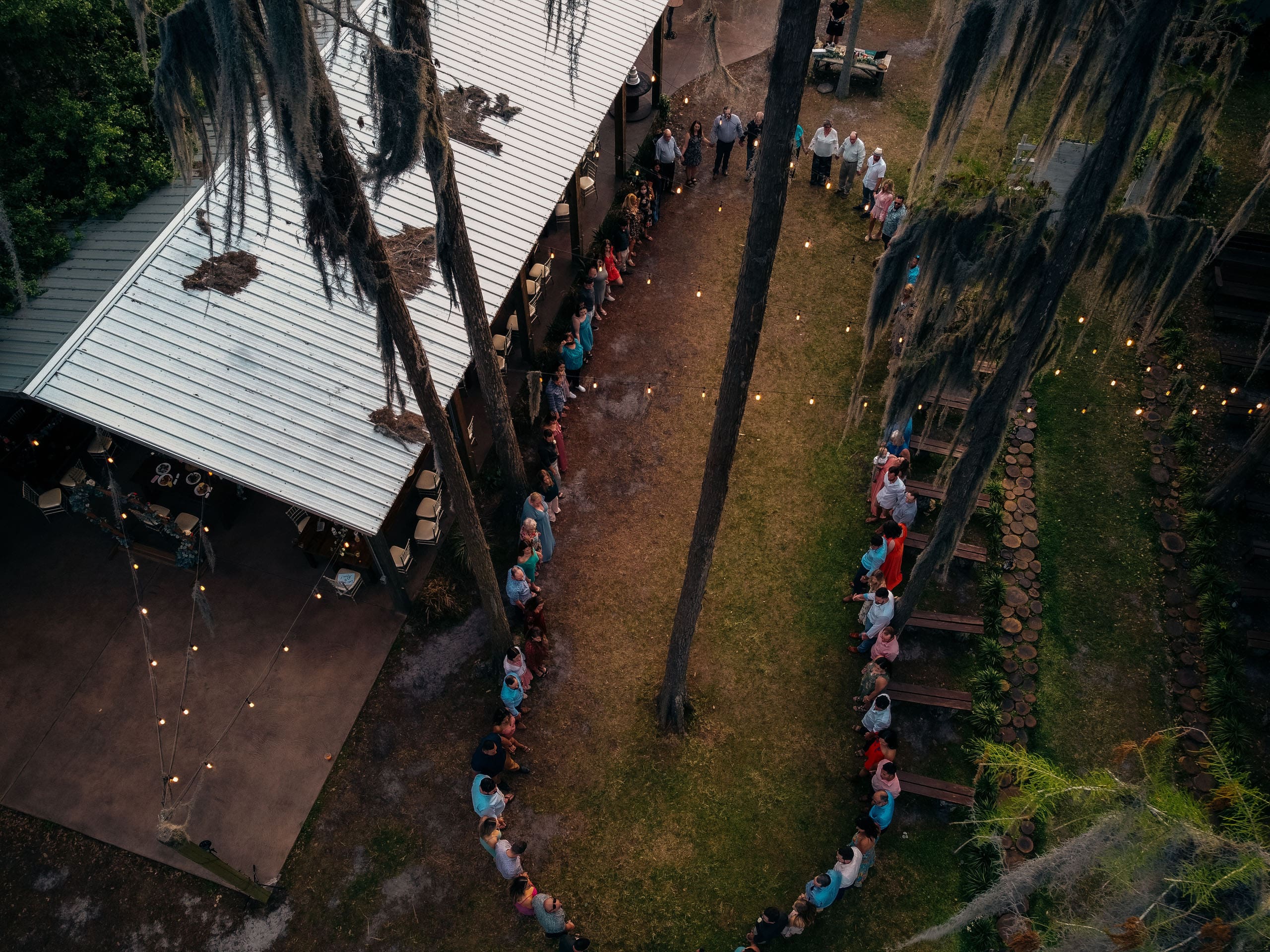 Contact me to learn how to get aerial photography as part of your wedding package!