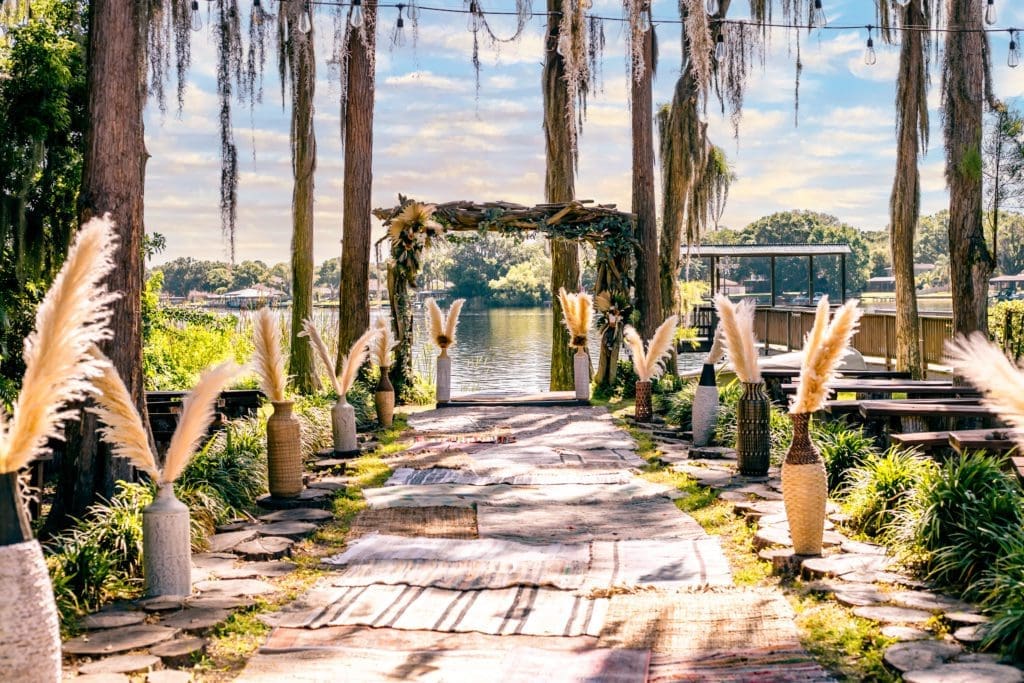 What to Look for and Where to Look
According to Brides.com, "40 percent of couples categorized wedding planning as 'extremely stressful' while 71 percent thought it was more nerve-wracking than other major life events like finding a new job." (see the full article here). The reality is that most brides and grooms are grossly unprepared for the amount of planning and coordination necessary to put on a full-scale event for 50 of their closest friends and relatives (and that's even on the smaller side). What appears to be a fun Pinterest-filled activity becomes a major stressor and even a point of contention among couples. In fact, according to the same article, "43 percent of couples say that wedding planning put a strain on their relationship." The good news is that there is an easy fix: wedding coordination.
WHO?: The term "wedding coordinator" can mean a variety of different things. For some, a wedding coordinator is an individual assigned to a particular venue or location, utilized either leading up to the wedding or simply the day-of. For others, wedding coordinators could be an entirely separate entity – individuals who have made their career planning and organizing weddings at a variety of different locations and with experience with small or large gatherings. The common thread: each of the wedding coordinators are uniquely gifted to assist brides and grooms in planning their Big Day and ultimately, reduce stress for the couple in the process.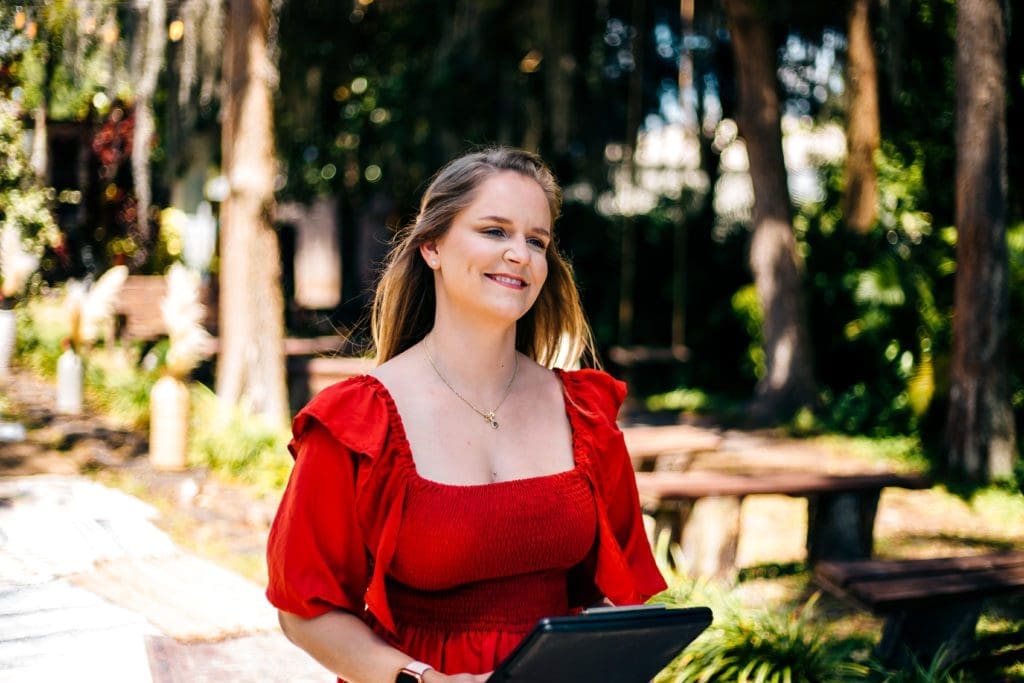 WHEN?: If you plan to utilize a wedding planner, it is in your best interest to book them first and foremost, as they will be assisting you in the process of selecting and booking other vendors/venues. They often have connections with other professionals in the industry and can help guide you in selecting reputable and dependable individuals.
WHAT?: As mentioned above, wedding coordination takes on a variety of different forms. It is important to discuss what is included in the wedding coordination package when you book with your wedding coordinator. If you are booking a "day-of" coordinator, you can expect assistance with tasks commonly reserved for the "day of" your wedding – navigating the venue, keeping track of the wedding timeline, putting out small fires, etc. If you are booking a "wedding planner," you can anticipate a more comprehensive experience, during which the planner assists in locating/booking appropriate vendors, choosing a venue, developing/realizing your central theme, and troubleshooting any problems or issues along the way.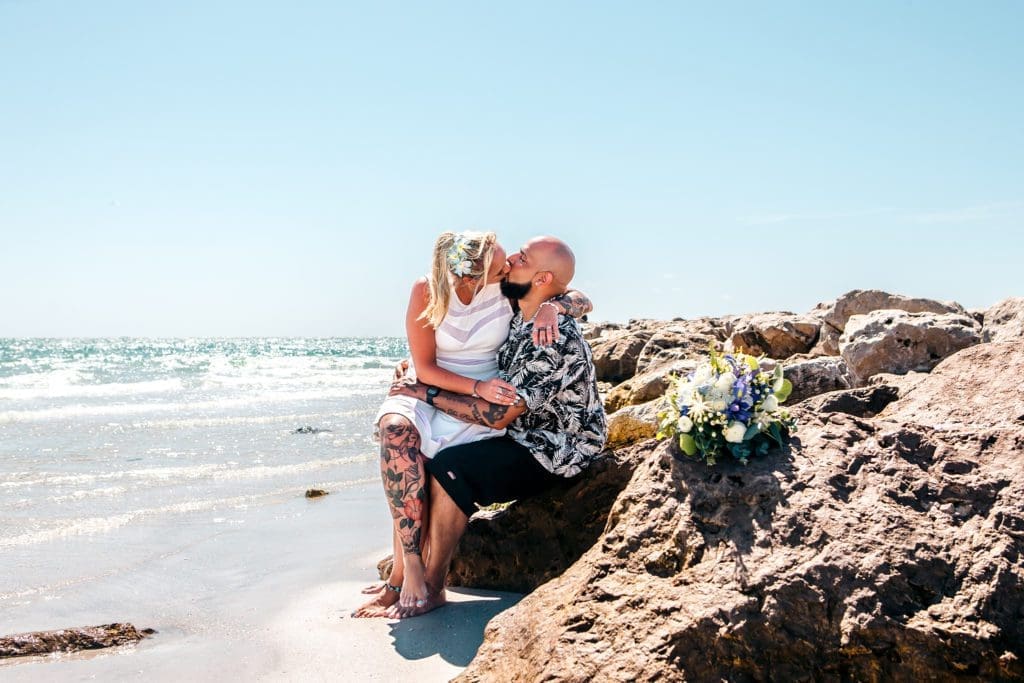 WHERE?: Below is a list of local wedding coordination services that can serve as a starting point for your coordination needs:
Knotted Roots on the Lake: As an all-inclusive venue, Knotted Roots offers coordination for your Big Day, in addition to a selection of vetted and trusted wedding professionals.
Florida Destination Weddings: Florida Destination weddings include Wedding Consultant services, which provide guidance to the best Florida beach wedding locations. All of their Florida Beach Packages include a Minister and Professional Photographer. They specialize in Affordable Destination Weddings on Clearwater Beach.
Florida Gulf Beach Weddings: Florida Gulf Beach Weddings focuses on simple & affordable, yet elegant ceremonies in the Tampa Bay & Panhandle Markets. Since 2011, they have had the pleasure to officiate, coordinate, photograph, and organize over 8,500+ Weddings from Siesta Key, FL to Pensacola Beach, FL.