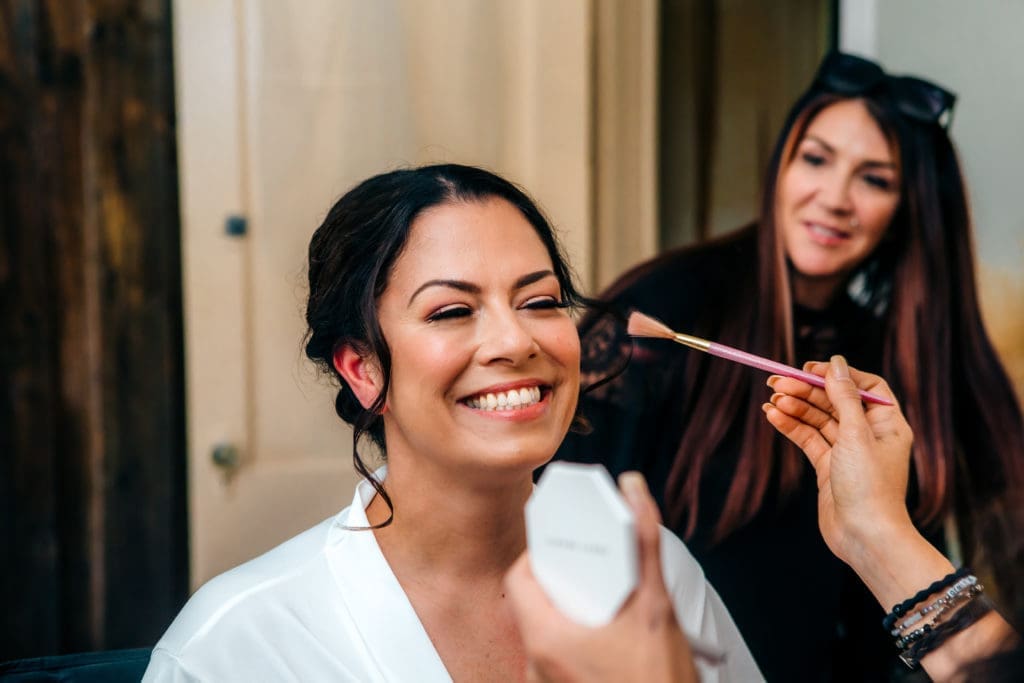 What to Look for and Where to Look
I know there are many brides who will read the title of this blog and think, "Nope, not for me" or "I don't wear makeup." The idea of covering your face in foundation and sweating it off through the night sounds miserable, maybe even pointless. And those soft, delicate curls you spent hours creating will fall into a heavy mess on your shoulders within minutes in the Florida humidity. However, I would argue this is pricelessly the reason to hire a professional hair and make-up artist for your wedding. Hair and make-up doesn't have to be "layers of foundation" or hours of tedious up-dos. In fact, by hiring professionals, you are also gaining their expertise – how to make a statement with light, long-lasting make-up or the best hair style for your hair length/texture and the anticipated weather. The reality is that all eyes – and cameras – will be trained on you. You will want to look and feel your best.
WHO?: At the very least, I would advocate that the bride (or brides) enlist a trusted hair and make-up artist to assist in creating the wedding look they envisioned. Not only does it take the stress off of the bride, it also helps in maintaining the wedding day timeline – as wedding professionals are often more quick and efficient. However, many brides have begun offering hair and make-up services to their bridesmaids and women of honor (i.e. mother-in-law, mother, etc.) either as a gift or discounted service. Some bridesmaids, if given the choice, would prefer to have their hair and make-up done for them, as a way of pampering or taking the stress off of their own styling.
WHEN?: I would recommend booking your hair and makeup artist approximately six months from your wedding day to ensure availability. Typically, the stylist/artist will want to complete a "run-through" (often two to three months) prior to the wedding to ensure that everyone is agreeable on the bridal look.
WHAT?: As I mentioned before, hair and make-up does not have to be an elaborate affair. It really is dependent on the "overall" look that you are attempting to achieve. For those brides who are wanting a more relaxed or boho vibe, they may choose simple make-up choices (such as a light foundation, soft shadows, and a neutral lip color). For those wishing to achieve a more regal or sophisticated look, the make-up might be more of a statement (i.e. bright colors, contouring, and eyelash extensions). In the same way, hair styles can be as simple as a "blow-out" for a more natural, yet polished look, or as elaborate as extensions and layers of bobby pins. The overall look will ultimately be a collaboration between yourself and the make-up/hair artist.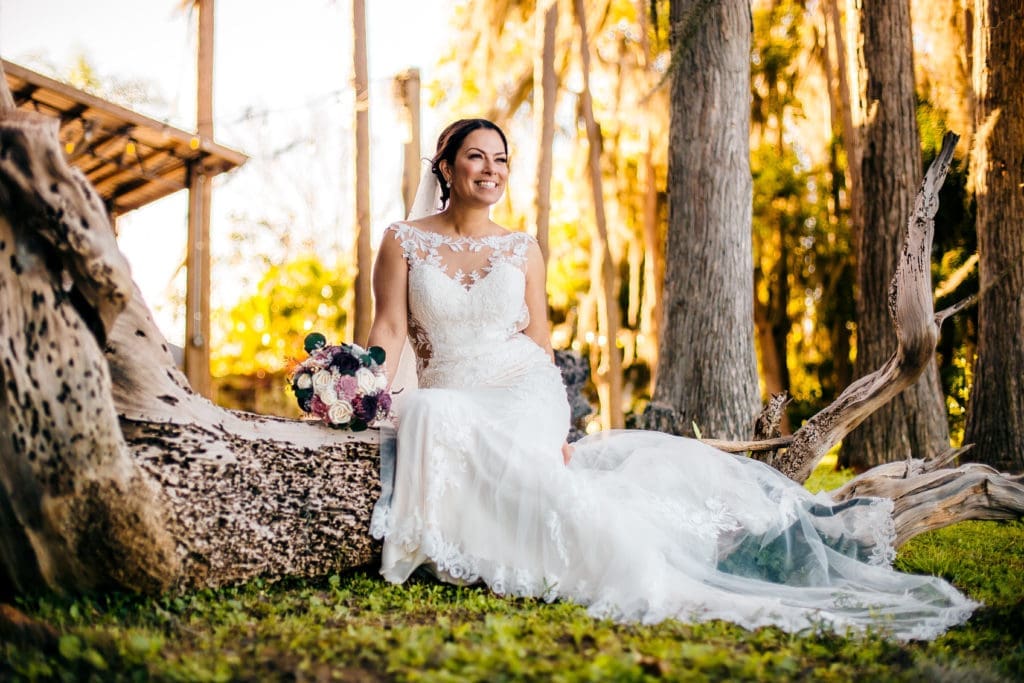 WHERE?: Below is a list of local makeup hair/makeup artists that can serve as a starting point for your needs:
Bella Grace Hair and Makeup Team: Bella-Grace is an experienced on-location hair and makeup team that specializes in bridal, as well as, special events and can accommodate just about any bridal party size. They offer both bridal and bridal party packages, starting at $190.
Dare 2 Dream Salon: Offering all-inclusive services for both the bride and bridesmaids, which include full hair, makeup (traditional or airbrush makeup), & lashes. This also includes veil and/or accessory placement.