The summer in Florida is one of the most interesting times to take photos. There are literally weeks at a time when it is scheduled to rain. That was the case with this session. It was expected to rain during our entire session time. We went ahead with part of the session and agreed to reshoot the rest of the session. Here are the results of part one.
Location: Honeymoon Island State Park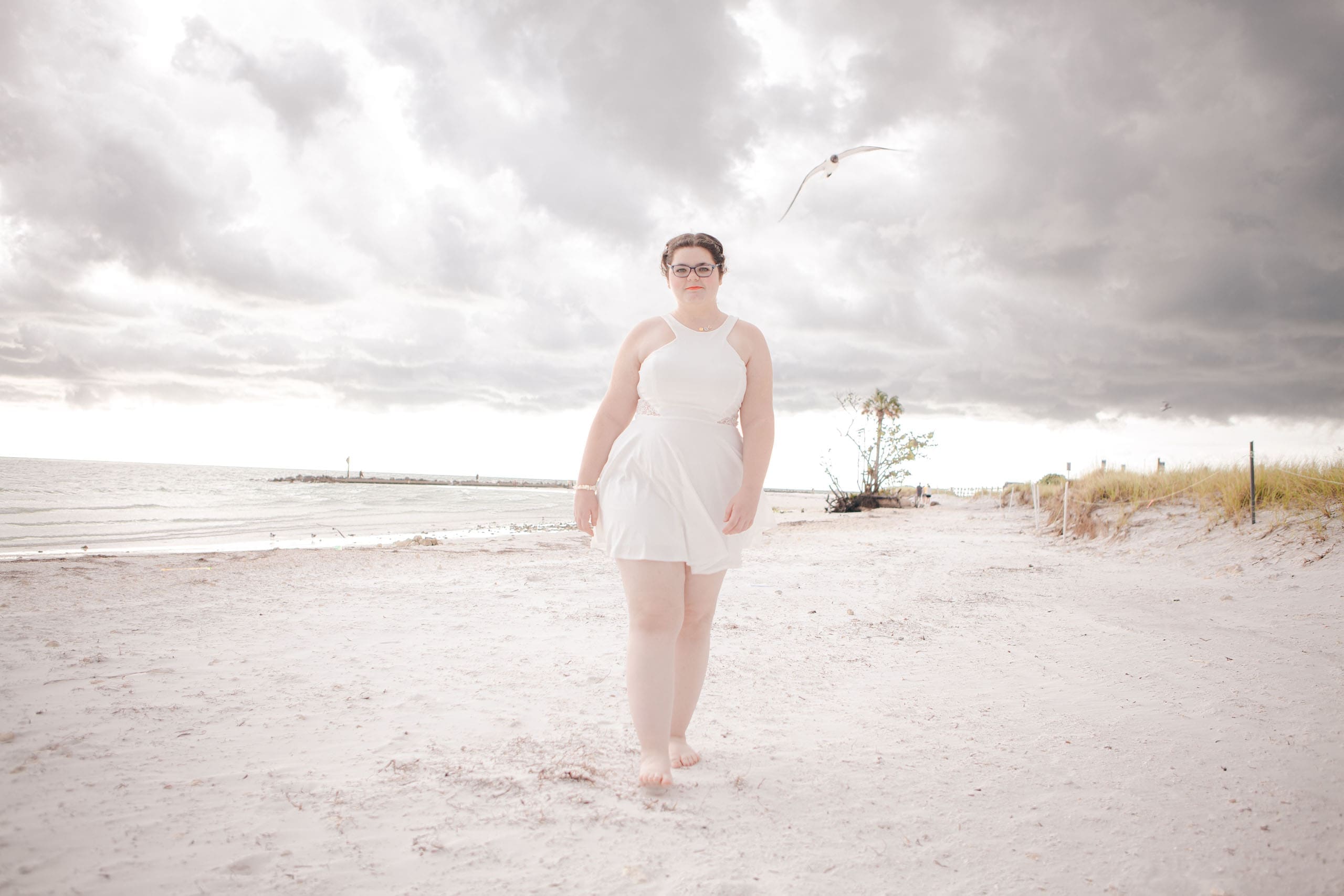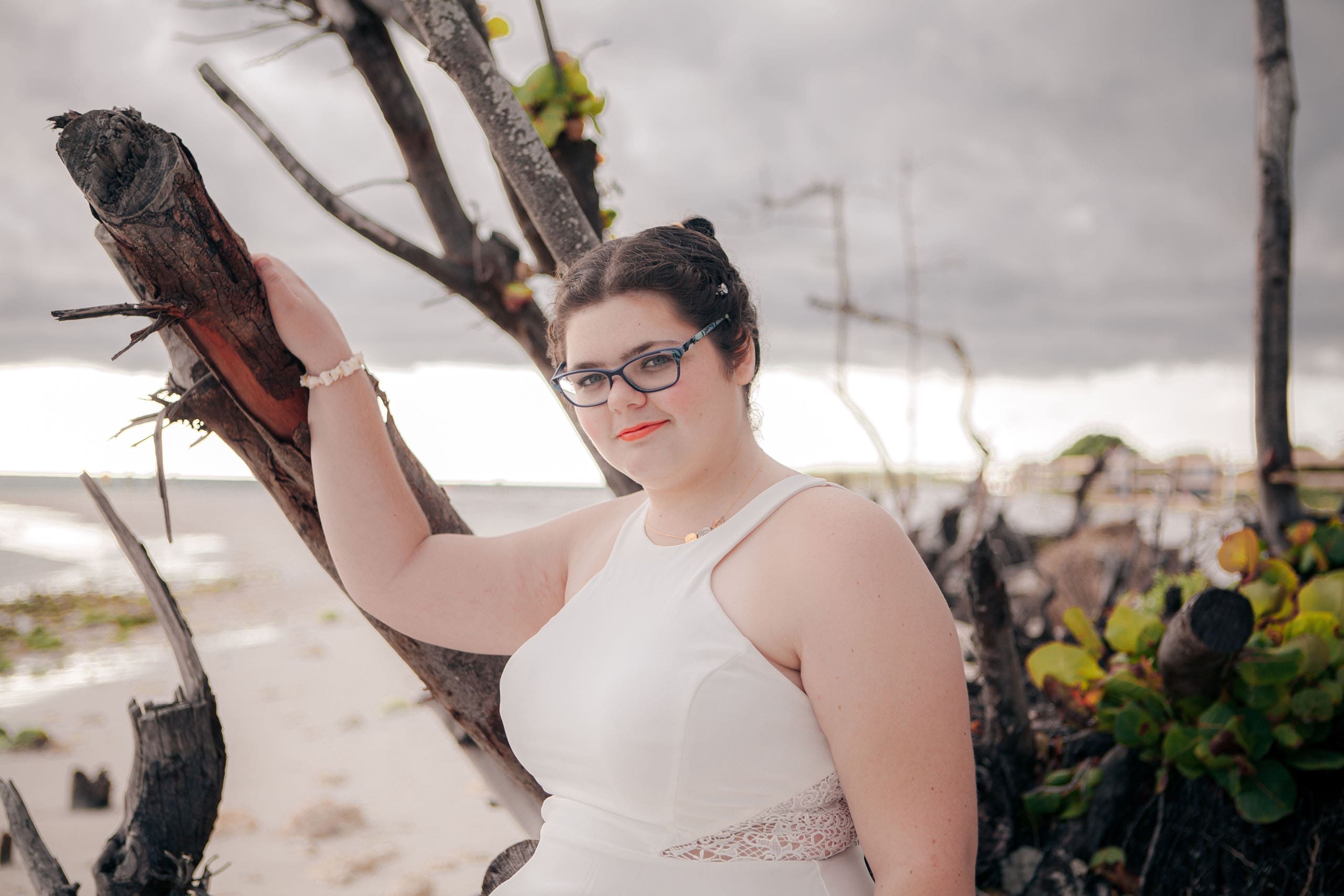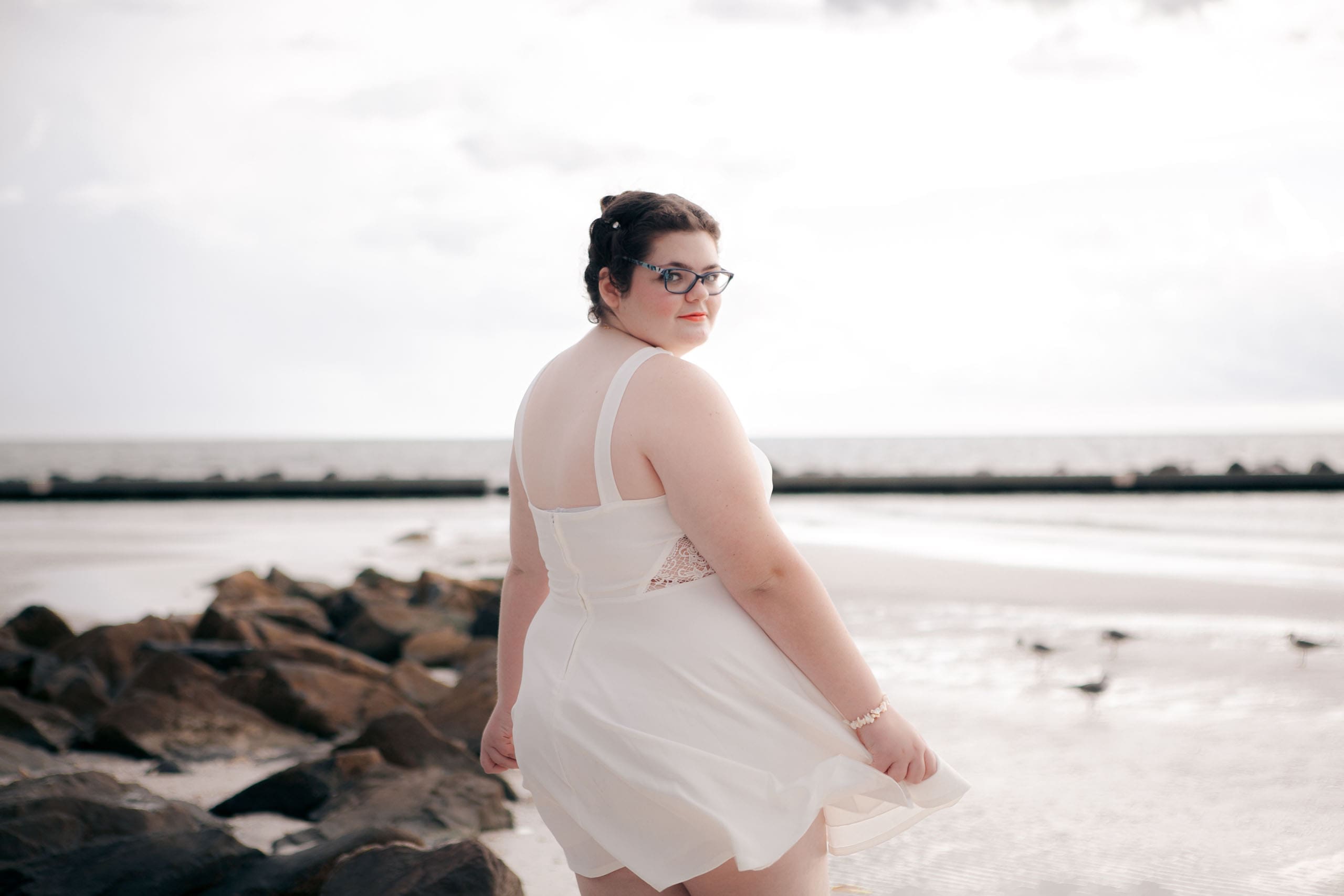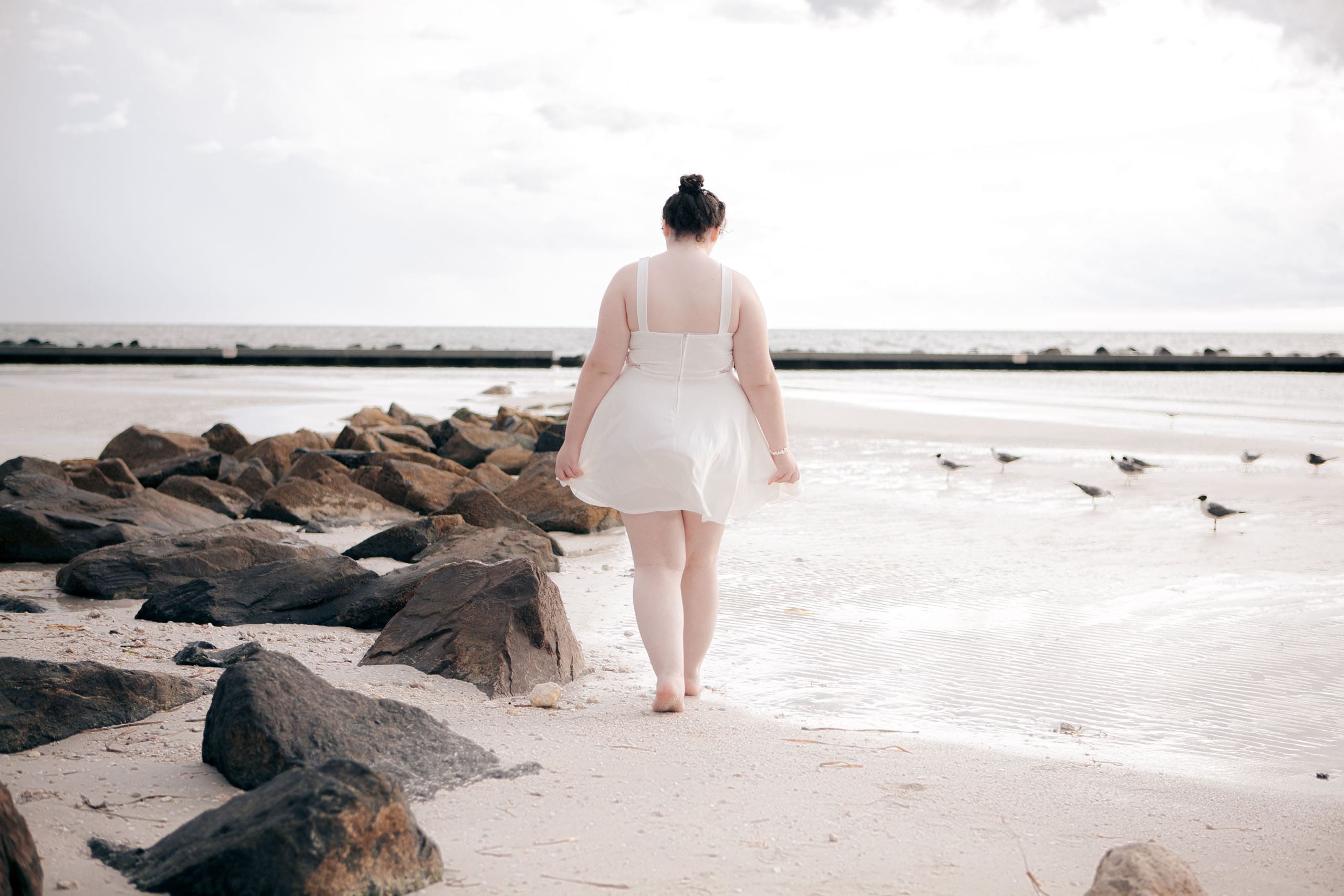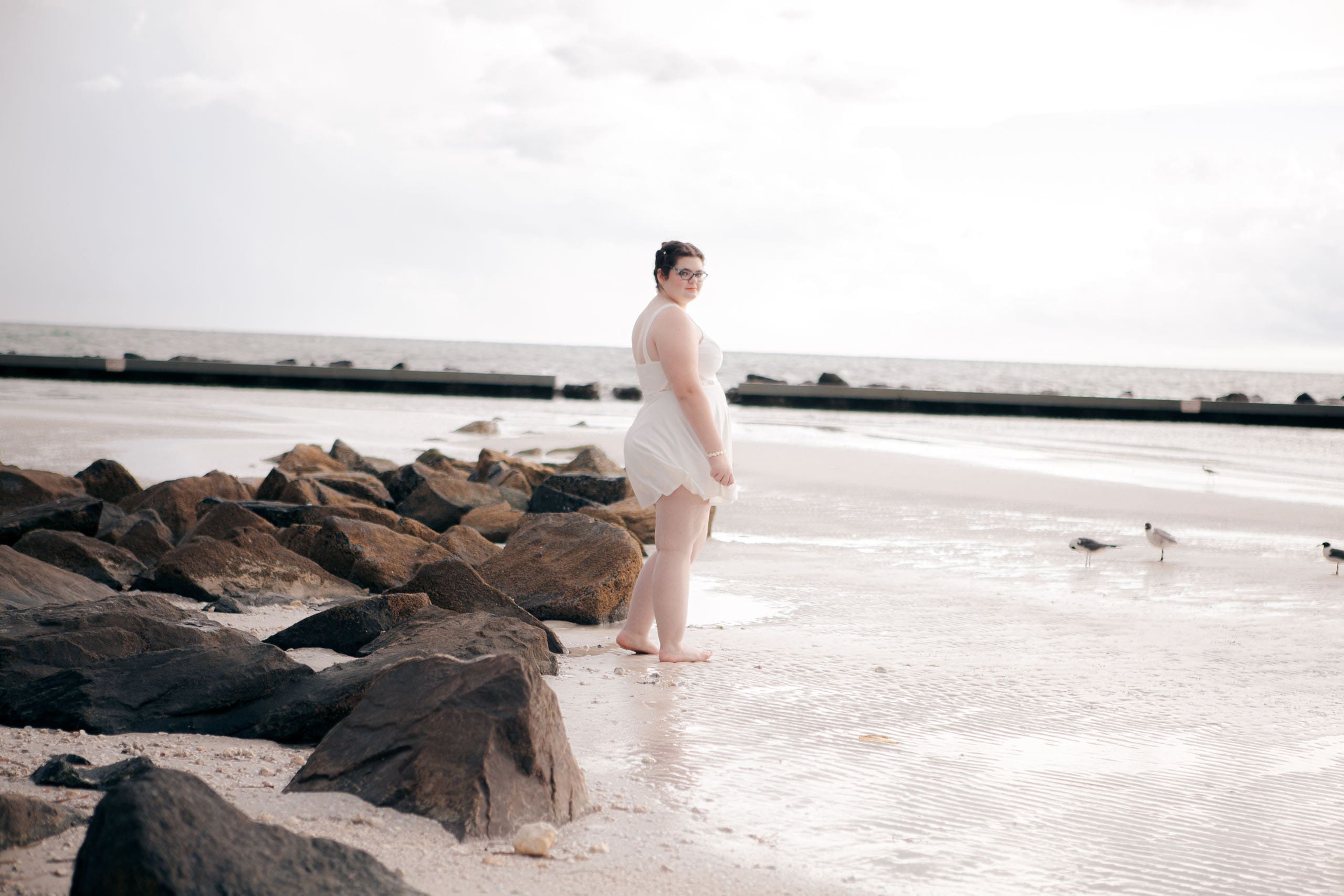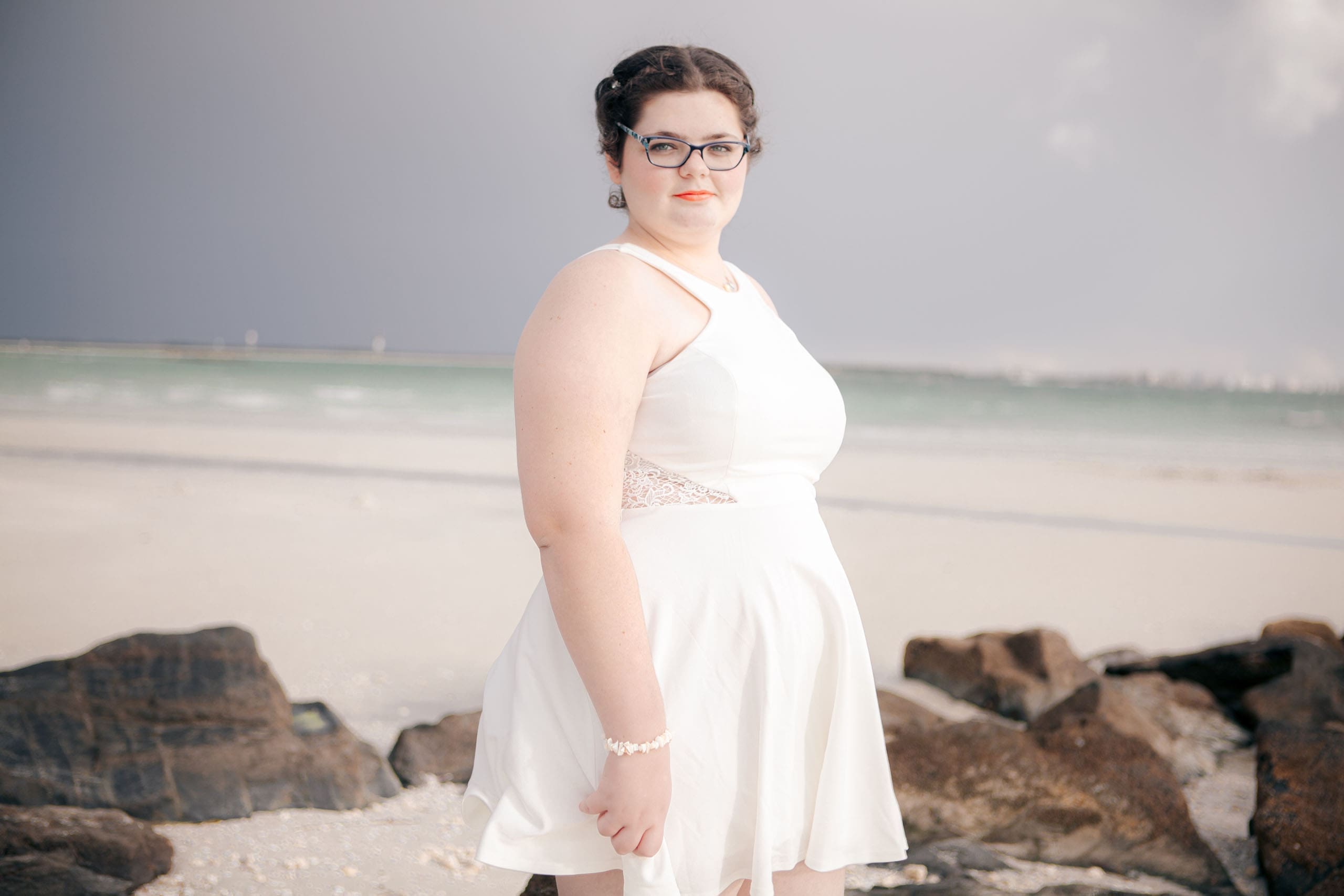 If you want to schedule a session of your own, rain or shine contact me.