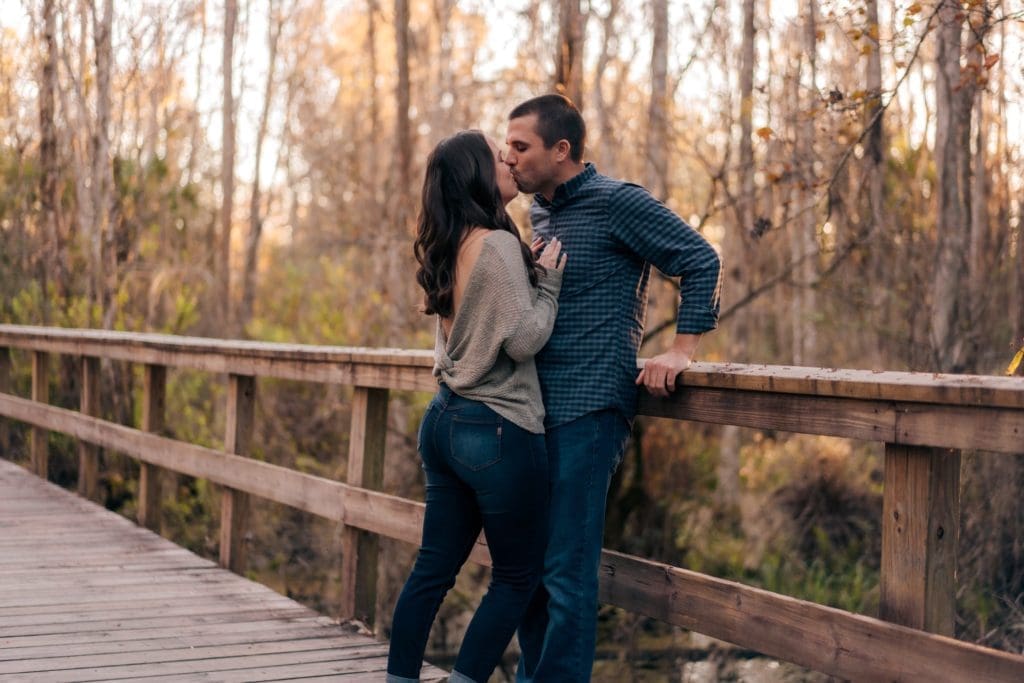 You read that right: never book an engagement session. It's not worth your time. That is if you want to go into your wedding without ever meeting the person who will be capturing your story in photos.
Truth be told, utilizing your wedding photographer for engagement photos is actually one of the most important things that you could do. Most photographers will offer it in two ways: either they will include it as part of your wedding package, or they will charge you their hourly rate for the session. Although both options work, I would recommend inquiring about engagement photos as a part of your wedding package. This simplifies the process and ensures that the photographer is available for not only your engagement photos but also your wedding.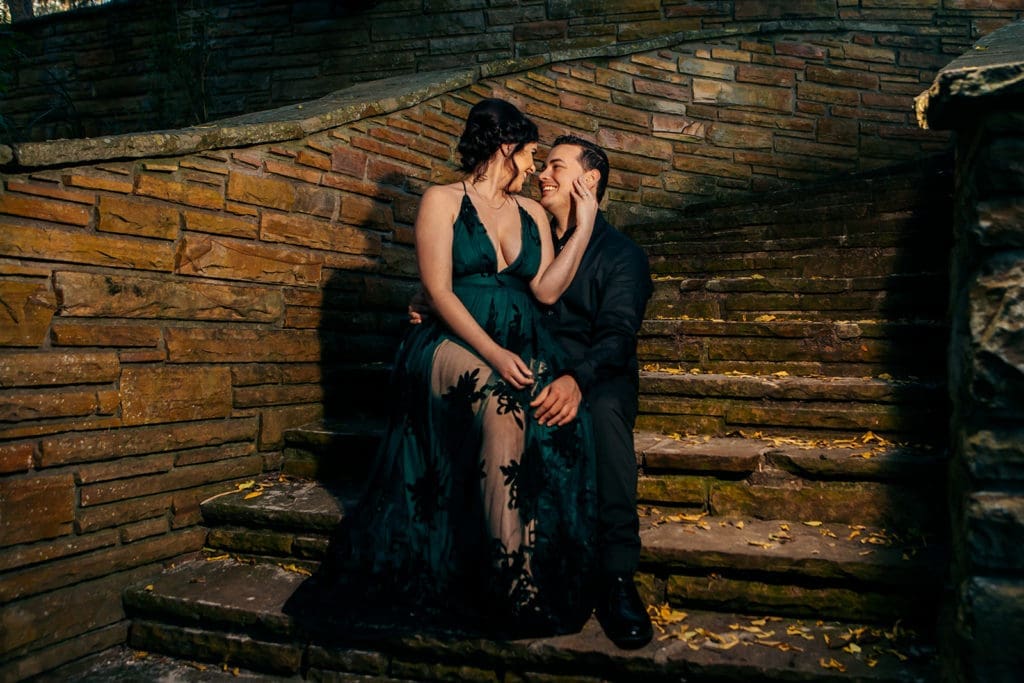 Engagement sessions are typically an hour long and consist of taking pictures at multiple spots in a single location. If you decide to do more than one location, then expect the cost of the session to go up. The engagement session is usually when most people have their first professional pictures taken, aside from school portraits or department store Santas. Being the center of attention can be intimidating, so the engagement session is ideal for breaking the ice.
The bottom line is that your upcoming wedding is the most important day of your life. Making sure that you are comfortable and confident with all of your vendors is of uptmost priority. The best way to do so, with a photographer, is to "try them out." As engagement photos are often expected, it is an ideal way to do so.
If you are looking for an engagement photographer, then I would love to talk to you. The session is $350/hr and includes an online gallery, professionally edited digitals, and the rights to print. If that sounds good to you, check out my portfolio here or on google and then feel free to contact me. I look forward to hearing form you!