A marker in the hands of the right person can be a work of art; it can be a piece of artwork if you get a photo of it. I am of course talking about photographing children. As a father of a toddler I know all too well the crazy things kids can do.
Photographing children requires (like most of parenting) a lot of patience. It doesn't require a special camera, but it does require taking a lot of shots. With any camera you are using make sure that you are using the burst setting, the best moments are usually lost in observation. You can always delete photos, but you can't get back moments lost.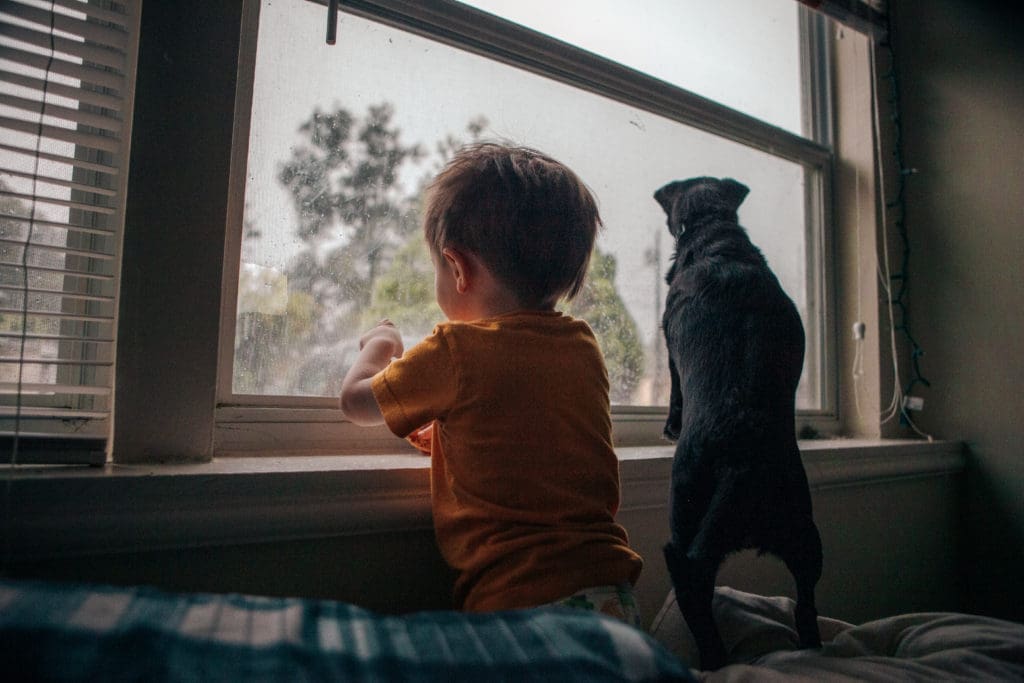 There are no perfect settings or set methods of photographing children. I might take 100 photos of my son only to use 4. Although posed pictures can be cute play is the best. When a child is at play is usually when they are at their happiest.
Allow yourself to "break the rules" eye contact is great if you can capture it, but don't make it the goal. Something else to keep in mind is that children for the most part are not 5 feet tall. So, get down on their level, play with them and engage with them to get the most from them.
Bottom line is shoot like crazy, don't stop, too many is never enough. It might be over said, but honestly they all grow up too soon. The moments don't wait for you to savor them. What was once a milestone is now daily routine. It will pass you by and you will never regret taking too many photos. So grab a camera or your phone and start now. Because tomorrow is too late.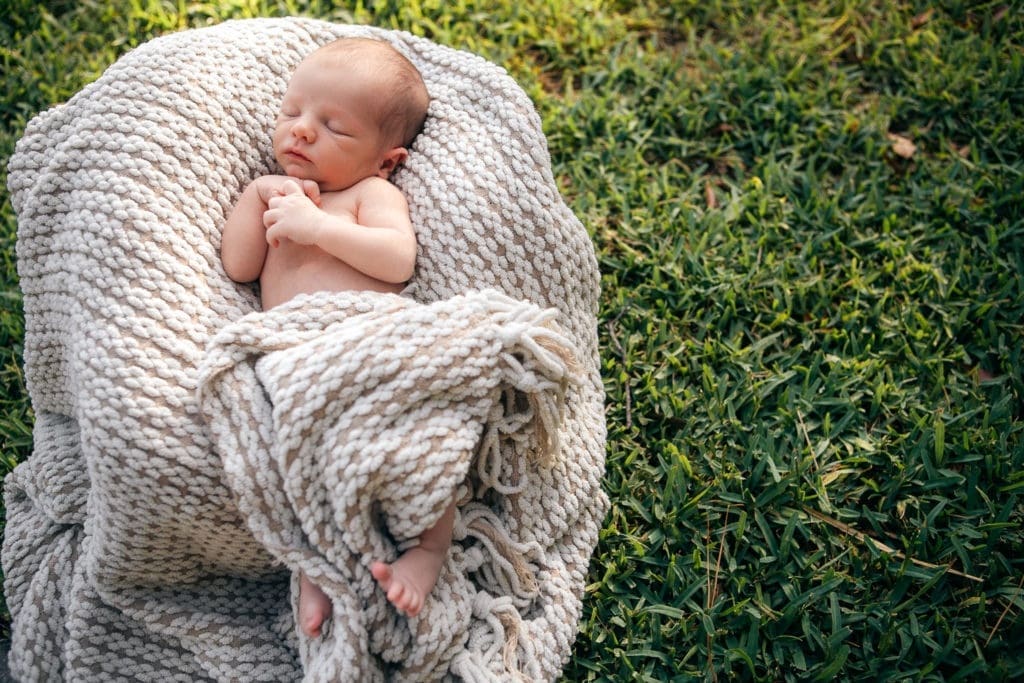 P.S. Things can be washed and frustration subsides, turn chaos in to happy memories.
P.P.S I would love to offer my patience as both a parent and a photographer and take photos of your family, if this is something you are interested in please feel free to contact me.