It was the start to a picturesque wedding. A fall breeze, golden sunflowers accenting the decor, an eager group of friends and loved ones gathering to celebrate the couple's love…. Kind of perfect, really.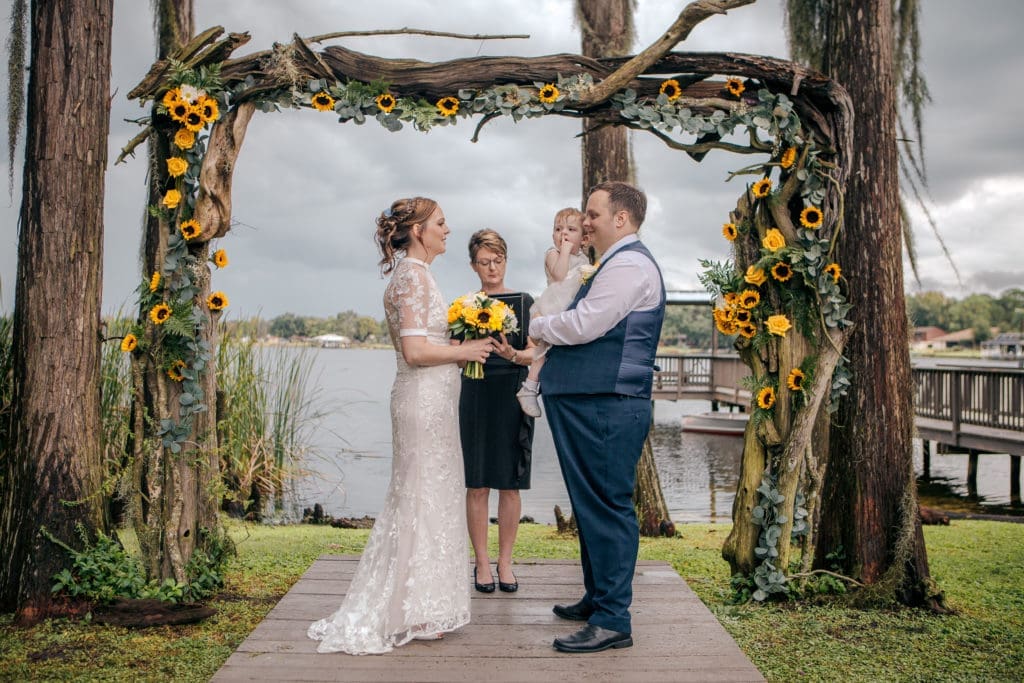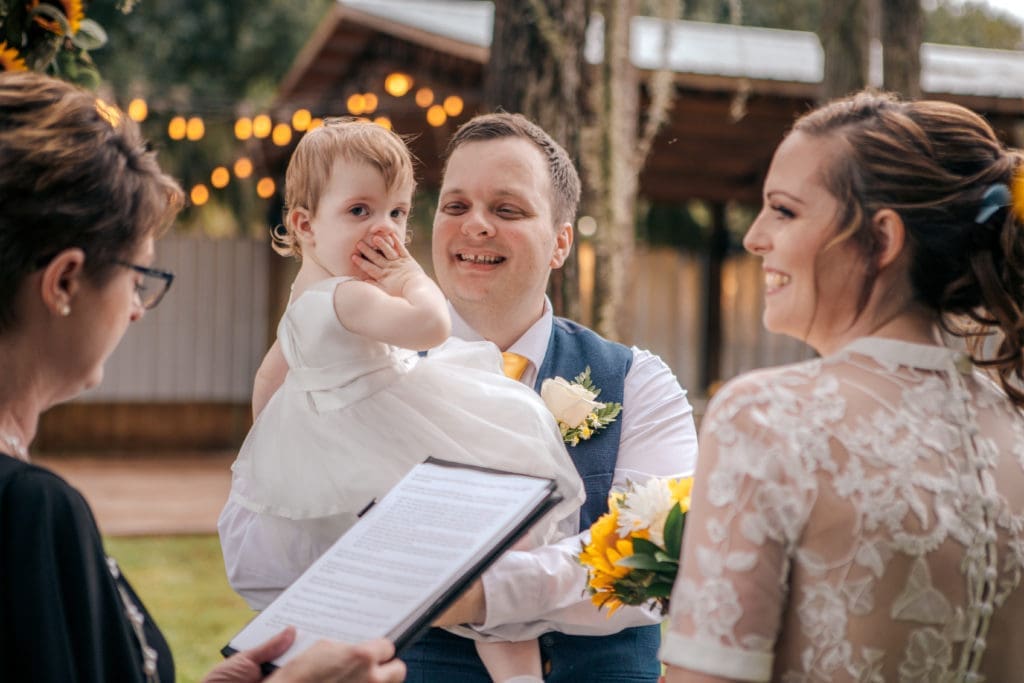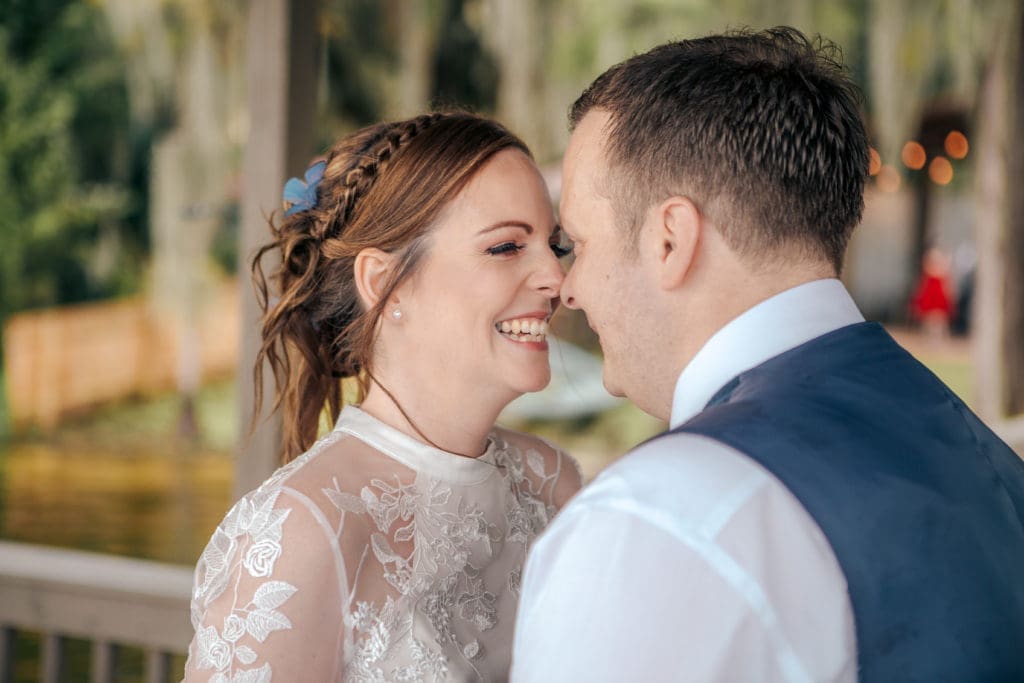 In true romantic fashion, the couple agreed to climb into a small boat and get a couple of photos after their loving nuptials….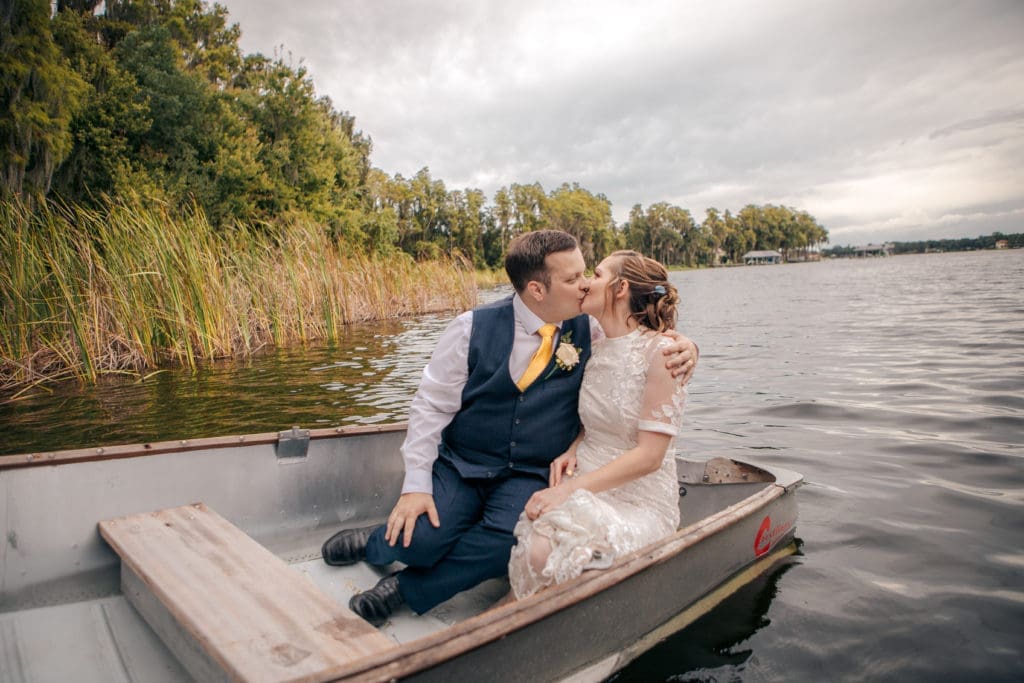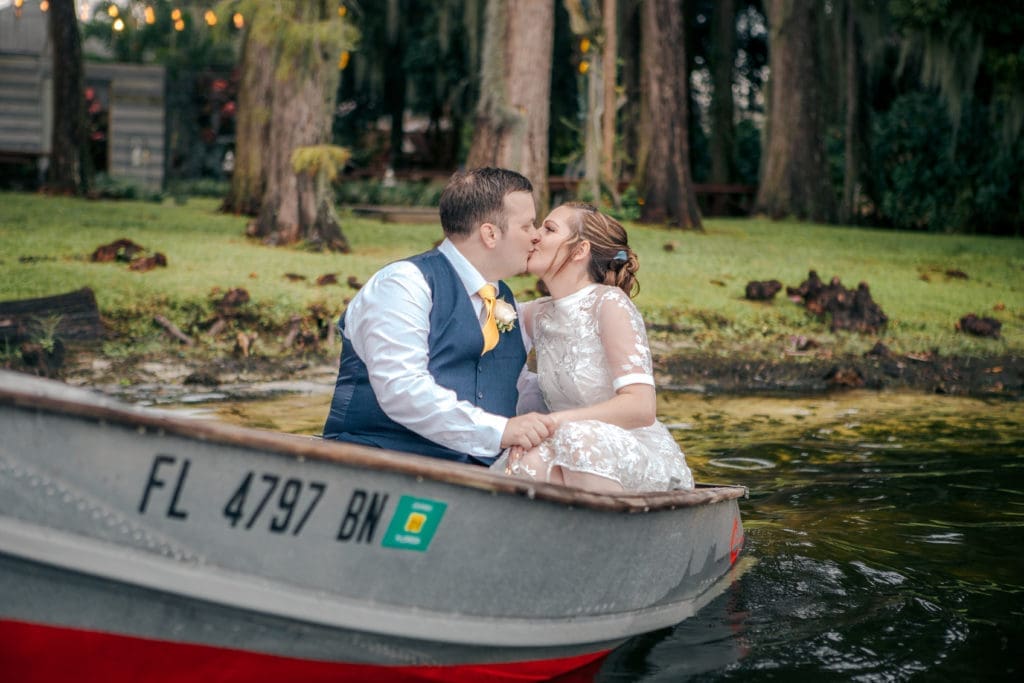 It was smooth sailing…quite literally…as the boat barely left the shoreline. After several beautiful photos, the couple went to gracefully exit the boat, resulting in this…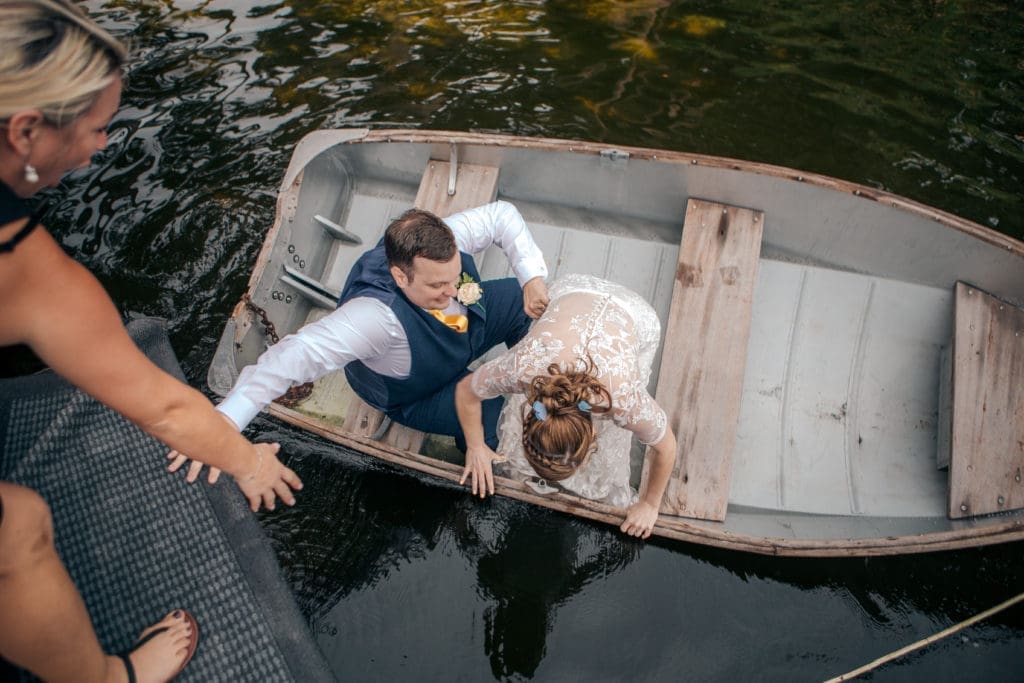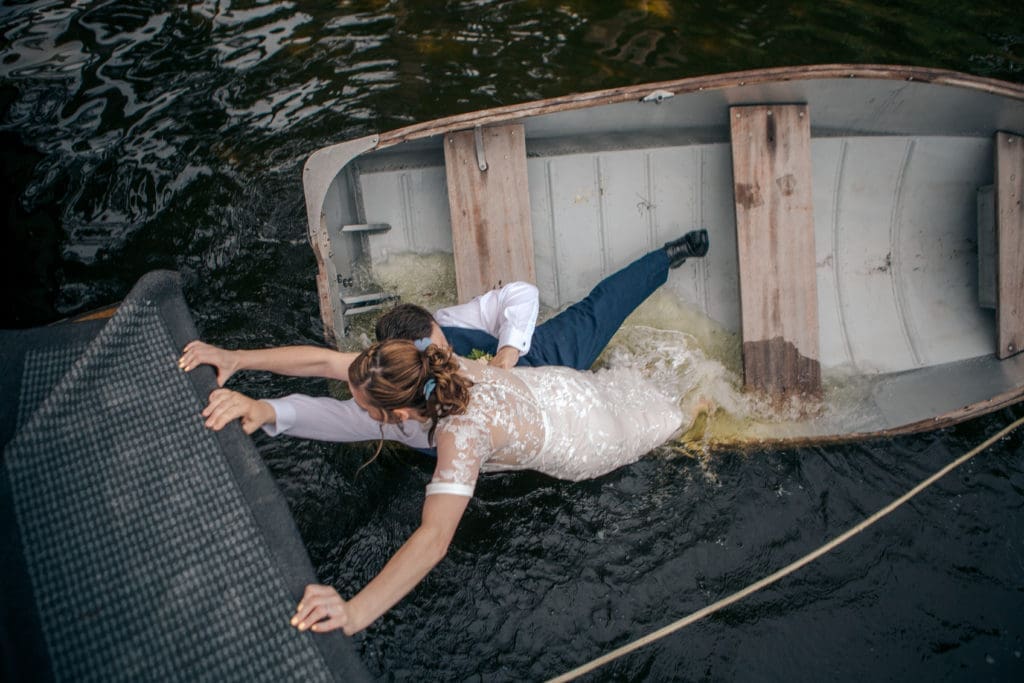 Not only does the couple have memories and photos to share with their child…. they also got to share their story with the world….as the groom's tweet went viral:
Hilarious gallery reveals the perfectly timed snaps that capture embarrassing moments at weddings | Daily Mail Online
Twitter Users Delivered After Jimmy Fallon Requested Funny Wedding Stories – Page 33 (parentinfluence.com)
Here Are 10 #WeddingFail Videos and Stories That Have Gone Viral (westernjournal.com)
The Best Wedding Fails On The Internet (bridesblush.com)
Moral of the story: Roll with the punches…or the boat. And don't be afraid to laugh at any blunders. What appears to be a disaster is just a memory in the making (and maybe even a viral internet sensation).