I've been taking pictures for a long time. If there is anything about the photography business that has taken longer to perfect, it would be marketing and social media. And admitedly, I have still not perfected my techniques. However, there are four simple things that I have learned within the past year, which has both increased my social media and online presence, as well as broadened my audience.
Learn how to optimize your Pinterest profile – This one I will admit took time and practice. I have had a Pinterest business profile for approximately ten years. However, I have only recently learned how to utilize Pinterest to increase traffic to my website. For me, the magic formula includes creating consistent pins with SEO-friendly search terms and bright, vibrant images. Recently, I have begun creating ten to fifteen pins for every finished gallery, highlighting my favorite images and linking to the associated blog on my website. I spend time providing detailed descriptions with each image (to ensure they populate when a user searches for specific content) and include unique elements of the wedding (as Pinterest users are looking for the "creative").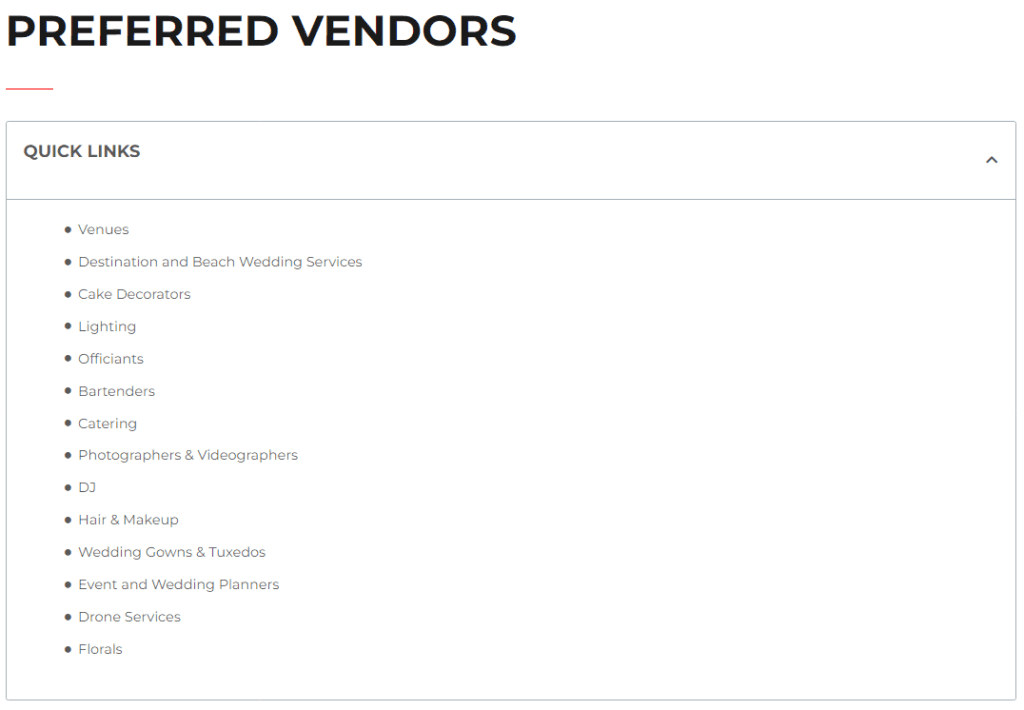 Take time to develop "Vendorships" – I've mentioned this on one of my other blogs. However, nothing has helped market my business better than developing friendships and relationships with other wedding vendors. Not only do you learn more through the process, the vendors become natural referral sources, as brides are frequently looking to wedding professionals for recommendations. If you are unfamiliar with the vendors in your area, I recommend attending a bridal show to develop relationships and introduce yourself to the local wedding industry. Four years ago, I attended a local bridal show, hoping to increase my bookings and client list. I walked away without booking a bride, but developed a connection with a local wedding coordinator, who ultimately ended up ultizing me as one of her preferred vendors at a new venue. That venue has now resulted in close to a hundred bookings. Well worth the bridal show fee!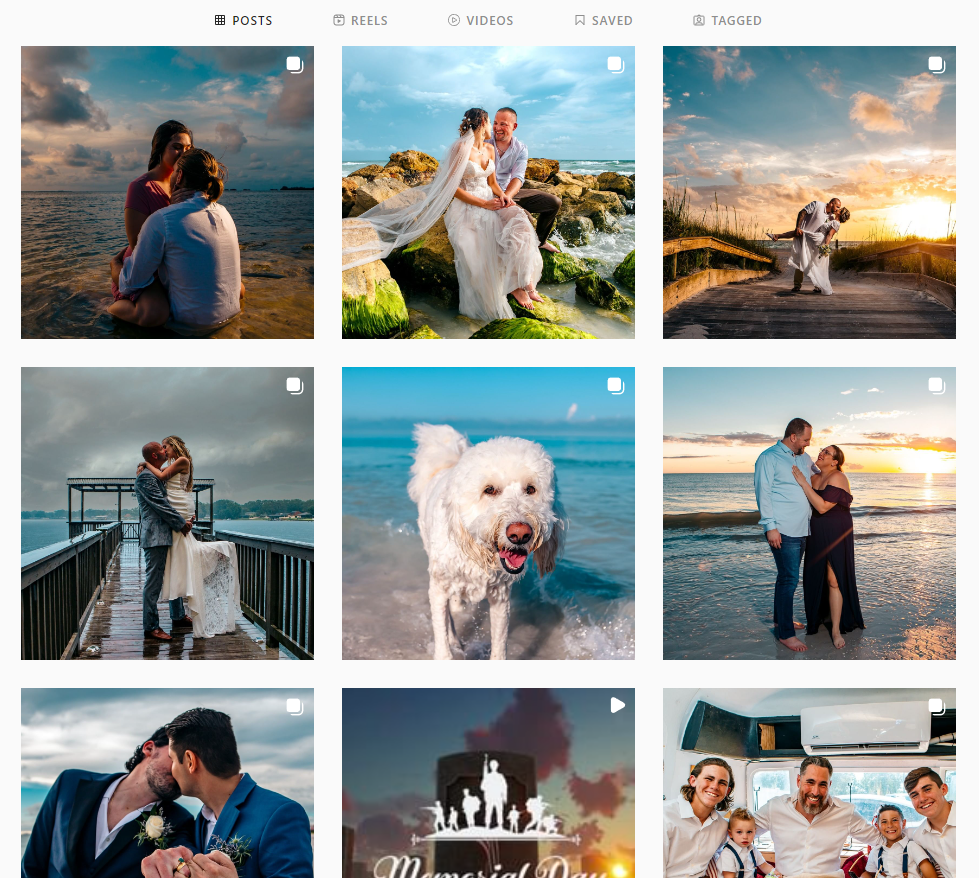 Develop a consistent presence on Facebook and Instagram – It can be difficult to prioritize social media, when you have ten to fifteen weddings to cull and process. However, it's important to recognize that, in this day and age, most brides look to social media when booking photographers. Not only does it serve as a "mini portfolio," it also gives the bride a glimpse of your personality and commuication style. Within the past year, I have committed to providing a "sneak peak" within 48 hours of any booking (highlighting and tagging any other vendors) and notifying the couple so they can share with family and friends. I also prioritize posting on at least two of my five social/web profiles (Facebook, Pinterest, Instagram, Google Business, and Website) daily. People will only frequent your page if you are providing new content.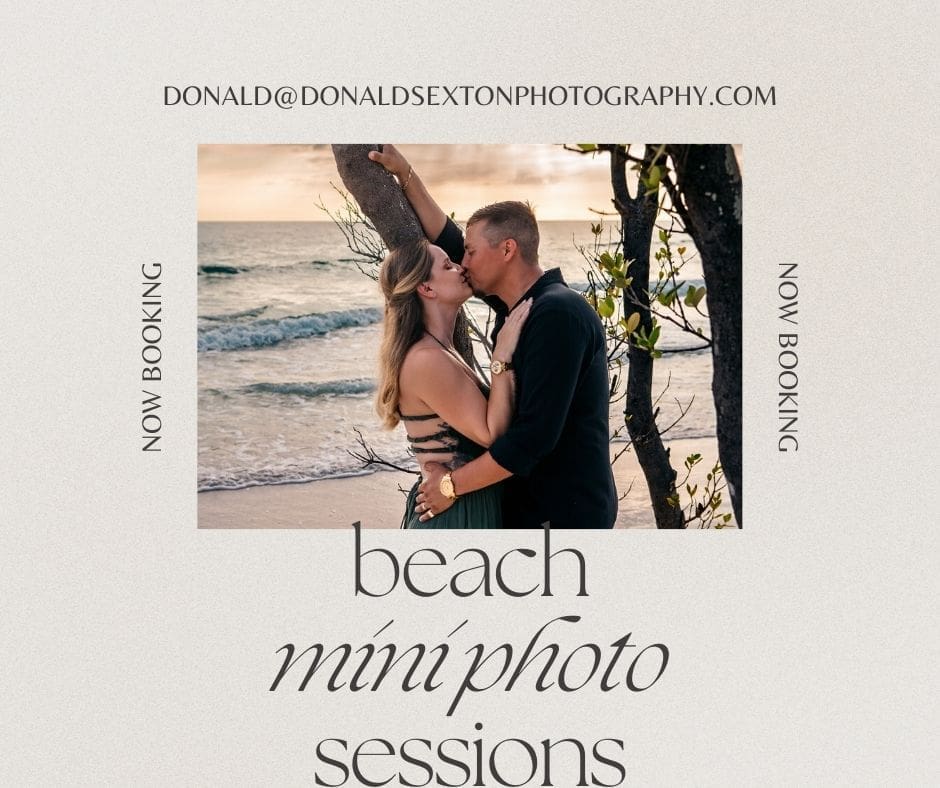 Off-season minis – In Florida, the summer months become a "dry season" for photographers. Ultimately, no one wants to get married in 95 degree heat. However, there are ways to market and book clients during the "off season." Offering "mini sessions" at reduced prices helps fill the gaps and gain new clients/interest. For instance, during the month of June, I'm offering beach mini sessions at a reduced price. Families are already frequenting the beaches due to the summer season and, for the right price, look forward to capturing the moment in photos.